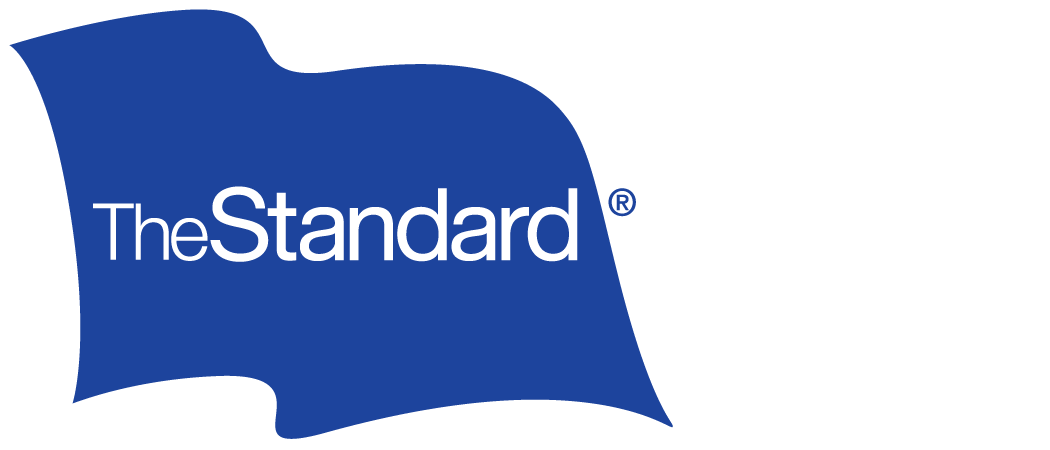 Life and AD&D
People and a Process to Make Tough Times Easier
When a death or physical loss touches your employees and their loved ones, they can count on people who care. They can also rely on a Group Life insurance and Group Accidental Death and Dismemberment insurance claims process that helps make a difficult time easier.

The People
Our Life and AD&D team members are prepared to help. Claim analysts take part in specialized grief training every year, where they learn to listen and talk with people in the most helpful, compassionate way. This training also teaches claim analysts to recognize when a claimant needs more support, such as a referral for grief support.1 It's a part of our culture of taking care of your employees and their families.

The Process
We do our best to make the claims process easy. Death beneficiaries and employees who've suffered a physical loss have one analyst they can call directly who handles their Life and AD&D claims. We take concrete steps to lower employee stress by collecting and paying for additional records, such as police reports and medical records, in states that allow it.
Related Links
Other The Standard Products
Subscribe to Updates
Subscribe to get The Standard partner and product updates