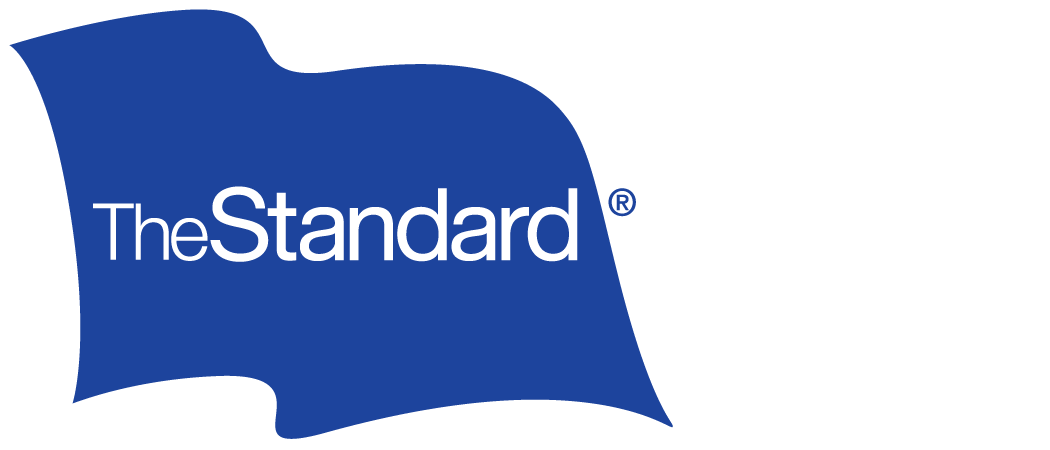 Accident Insurance
What Is Accident Insurance?
Accident insurance can help keep your finances on track when an accident happens.
Your medical insurance will cover some of the expenses, but you'll be left to foot the bills for your copays and deductible. Those can add up fast, especially if you're unable to work while you recover. That's where Group Accident insurance comes in: It helps protect your bank account from the out-of-pocket expenses that can come with an injury — whether you're coping with a broken arm or recovering from a serious car accident.

How Does Accident Insurance Work?
In the event of a covered accident, your Accident insurance will pay a benefit directly to you. You can use this money wherever you need it most — whether that's to help with your deductible, copay and other medical bills, or your daily expenses while you recover.
Related Links
Other The Standard Products
Subscribe to Updates
Subscribe to get The Standard partner and product updates