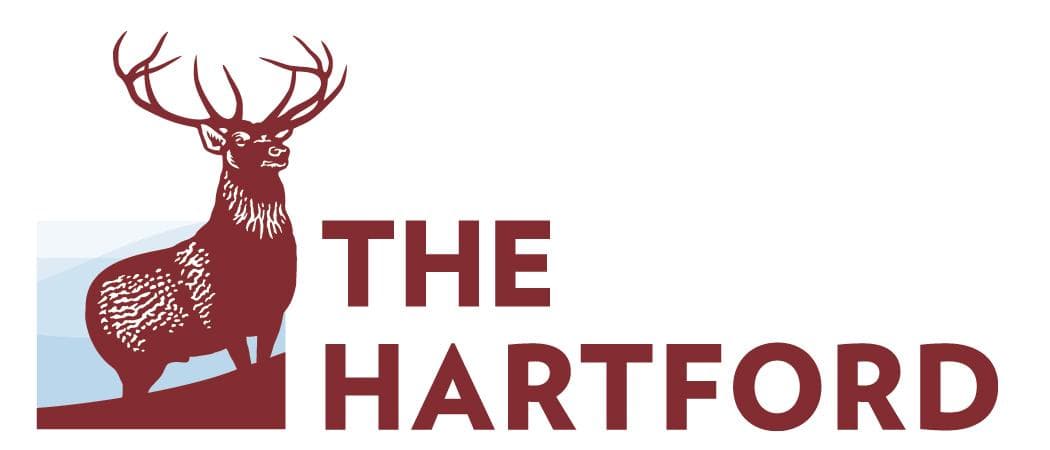 Life Insurance
Life insurance helps protect the financial futures of those who depend on an employee's paycheck. Group Life insurance helps pay a beneficiary (a person an employee chooses) a lump sum amount upon an employee's death.

Life insurance amounts can range from a flat dollar amount to multiples of an employee's salary (e.g., 3x the salary). The Hartford's Life insurance also provides other services to an employee and their family, like will preparation, funeral planning, travel assistance and more.

The Hartford makes it easy for brokers and employers to find the right coverage. Connect with a representative from The Hartford today.
Other The Hartford Products
Subscribe to Updates
Subscribe to get The Hartford partner and product updates