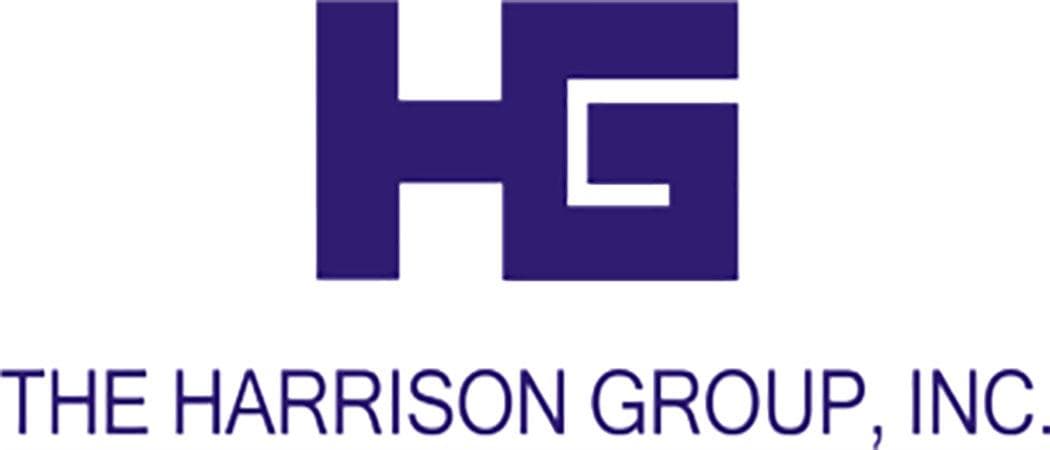 What are Commuter Benefits?
Commuter Benefits allow employees to contribute on a pre-tax basis up to $270 per month into a Mass Transit Spending Account, up to$270 per month into a Parking Spending Account, or both for 2021. Although employers will save Social Security and Medicare taxes due to a decrease in taxable wages.

There are two different commuter accounts:
*Mass Transit Spending Account
*Parking Spending Account

How The Harrison Group helps you with Section 132 Commuter Benefits Plans:

*Customer Service is our FOCUS – It is critical to select a Section 132 Commuter Benefits administrator who not only answers the phone but also assists employees when they have questions. We offer considerable resources to provide both onsite and online education for your employees.

*A Partner with Proven Expertise – With over 30 years of experience in the industry, our clients have come to rely on us to partner with them and their health insurance broker to provide the necessary education and benefits plan consultation.

*Concierge Customization – One size does not fit all. We offer customized solutions to meet your specific objectives regardless of your size or demographics.

*Technological Advances – We offer the latest in industry-leading technology to our clients including a web and mobile application for accurate claims submission. We also offer online education for employers and their employees.
Other The Harrison Group, Inc. Products
Subscribe to Updates
Subscribe to get The Harrison Group, Inc. partner and product updates