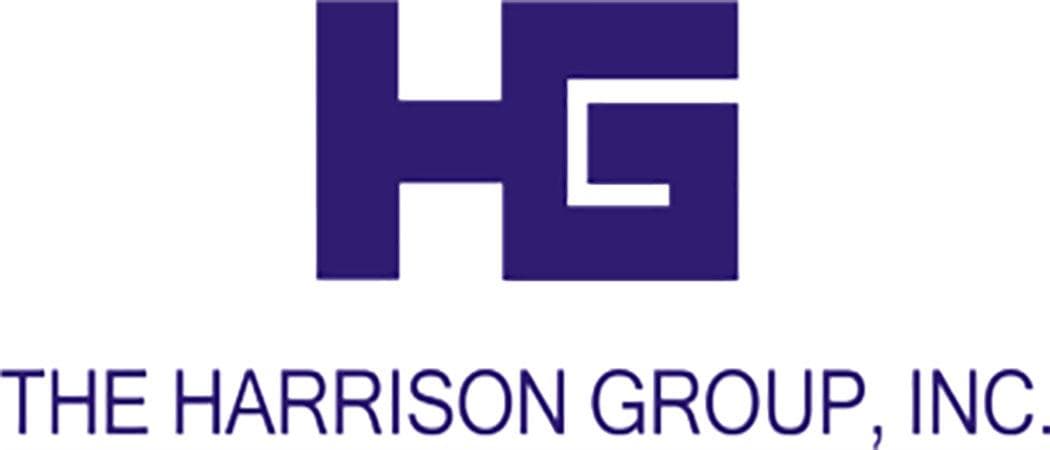 A little bit about us...We make complicated, simple.
The Harrison Group, Inc specializes in the technical consultation, design, implementation, and administration of Flexible Spending Accounts (FSAs), Health Reimbursement Arrangements (HRAs), Health Savings Accounts (HSA), and other related services for a wide range of employers and organizations throughout the United States. Rather than having a one size fits all approach, we offer customized, creative and cost-effective solutions to enhance our client's benefit offerings.

Founded in 1985 by President Richard H. Miller, Jr, CPA, we offer the expertise of a large company with the personalized service of a boutique firm. Our experienced, knowledgeable staff are readily available to flawlessly deliver our employers and employees the utmost in customer service. Rather than take a call center or auto-attendant approach, our associates are available to personally assist participants.

We offer you a seamless consultative solution that is customized for each client. We utilize the latest in technology and support to reduce the work on our brokers and employers, while enhancing the participant's experience.


Our Services
Health Reimbursement Arrangement (HRA)
Healthcare Flexible Spending Account (FSA)
Health Savings Account (HSA)
Dependent Day Care FSA
Section 132(f) Transportation Plans
Educational Assistance Plans
Individual Coverage Health Reimbursement Arrangments (ICHRA)
Qualified Small Employer Health Reimbursement Arrangement (QSEHRA)
Form 5500 Preparation
Wrap Documents / SPD Preparation
Non-Discrimination Testing

Advantages of working with The Harrison Group
*Award-winning concierge customer service
*Innovative Plan Designs
*A single fee is charged per participant, not per account
*Web-based system, user-friendly interface for employers and employees
*Mobile App for on the go access and text updates
*HG Advantage Card- easy debit card for reimbursements
*Prompt response
*Timely claim reimbursement
*non-debit card solutions

Connection Status:
Connected
The Harrison Group, Inc. Products
Subscribe to Updates
Subscribe to get The Harrison Group, Inc. partner and product updates