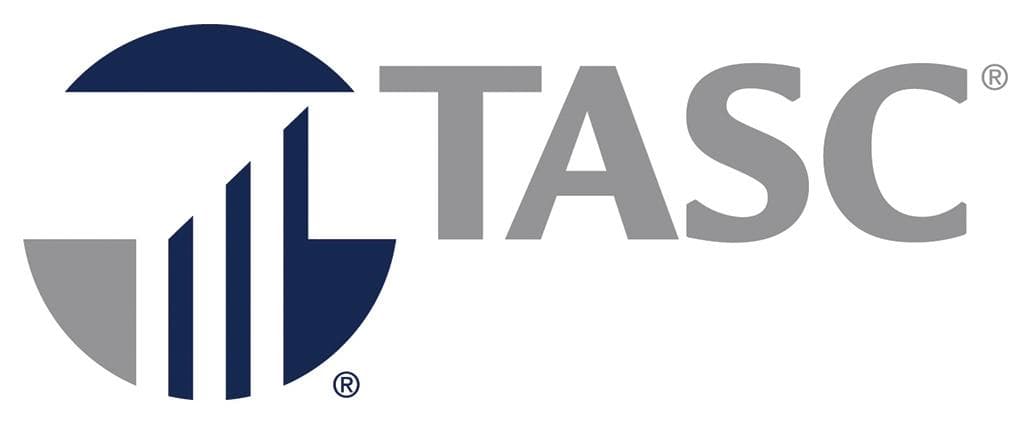 TASC Health Reimbursement Account (HRA)
An HRA is the right choice for employers who want to provide maximum employee healthcare benefits in conjunction with a high-deductible health plan. Employers allocate a set dollar amount for employee medical expenses, and employees pay for healthcare expenses with tax-free, employer-provided funds. It's a win-win!

With TASC HRA, employers create a plan that's best for their organization, with three plan options to fit types of expenses covered. Plus, our unique funding arrangement allows claim payment to employees before full plan funding has been received.

TASC helps you and your employees manage healthcare costs.
Related Links
Other TASC Products
Subscribe to Updates
Subscribe to get TASC partner and product updates