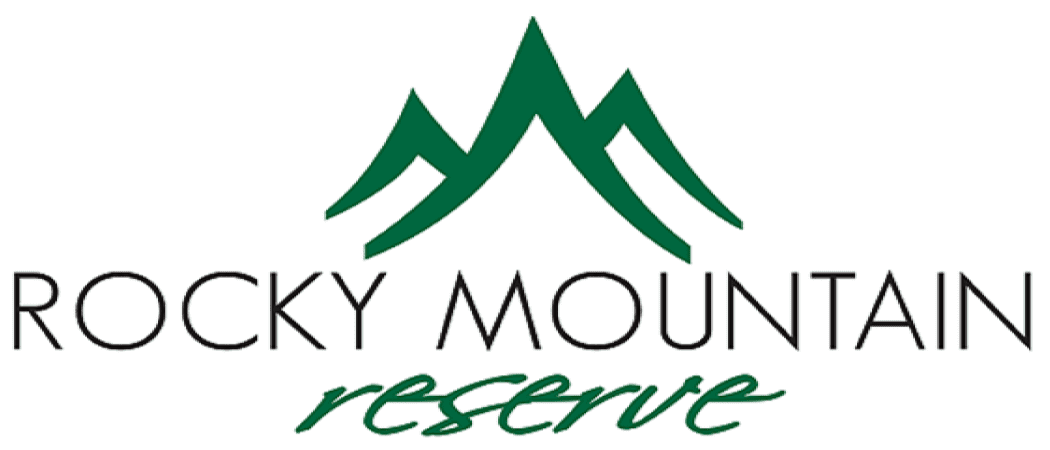 Simple. Helpful. Problem Solved.
Rocky Mountain Reserve (RMR) is an independent, third-party administrator for Cafeteria Plans, Flexible Spending Accounts, Health Savings Accounts, COBRA Administration, Tuition Reimbursement, Wellness Accounts, Qualified Transportation/Parking Expenses and Health Reimbursement Arrangements. Our business is reimbursement plans.

RMR believes in the concept of employer sponsored taxable and tax advantaged reimbursement plans. These plans are a tremendous benefit to employees and can reduce the cost of health care.

Employers once again have the option of a company offering the highest level of service, reasonable fees and innovative services. You will notice the difference when you work with Rocky Mountain Reserve. Service is the only product we have. Therefore, we seek every day to be the best in the business.


Connection Status:
Connected
Related Links
Rocky Mountain Reserve, LLC Products
Subscribe to Updates
Subscribe to get Rocky Mountain Reserve, LLC partner and product updates