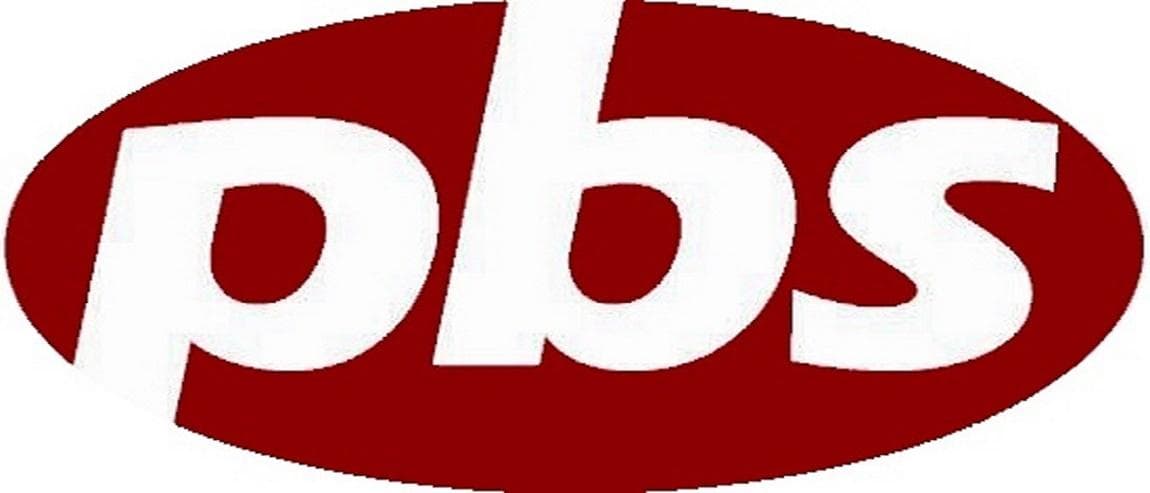 Health Savings Account (HSA)
Health Savings Accounts were created by the Medicare reform legislation. HSAs combine a high deductible health insurance plan (HDHP) with a tax-exempt trust or custodial account to pay for qualified medical expenses. The HSA is an individual health account that is owned by the employee and may be used for the payment of medical expenses that are not covered by a high deductible health plan. Individuals or employers may contribute on a pretax basis. Funds used for qualifying healthcare expenses are tax-free to the account holder. HSAs are similar to individual retirement arrangements (IRAs) in that the participant owns them, directs the investments, and amounts not used continue to accumulate in the account. Employees can make pre-tax contributions to an HSA via payroll deduction or by direct deposit into the account via check or electronic funds transfer. When combined with a qualified High Deductible Health Plan, the HDHP covers serious illness or injury, while the HSA pays for medical expenses until the deductibles are met.
Features and Benefits of a HSA
Administrators, health plans, employers and employees will benefit from the Progressive Benefit Solutions' and WEX Healths' HSA solution when offered in conjunction with a High Deductible Health Plan (HDHP) in the following ways:
•Tax-advantaged – Contributions are tax-free, potential interest gains accumulate tax-free and distributions are tax-free when used to pay for qualified medical expenses.
•Flexible – Funds can be used for non-medical expenses. At age 65, unused HSA money can be withdrawn for non-medical reasons without penalty; ordinary income tax will be charged on the money withdrawn for non-medical reasons.
•Convenient – The PBS Prepaid Benefits Card benefits debit card provides employees with an easy way to access HSA contributions. Each employee will get a benefits debit card that they can use for easy payment of qualified medical expenses at the point of service. Funds are transferred immediately from the HSA at the point-of-service.
•Multiple Accounts on Same Card – The solution provides the ability to coordinate fully with other health care product lines like FSAs and HRAs, enabling multiple accounts to be accessed on the same card – traditional bank HSA debit cards cannot support multiple products.
•Portable – The remaining balance rolls over from year to year; accounts move with employees even if change of employment or retirement.
•A Savings Solution for Future Health Needs – Unused contributions accumulate and can be saved and used for future medical expenses (e.g., can be used to pay COBRA or other medical insurance premiums during periods of unemployment or temporary layoff).
Related Links
Other Progressive Benefit Solutions Products
Subscribe to Updates
Subscribe to get Progressive Benefit Solutions partner and product updates