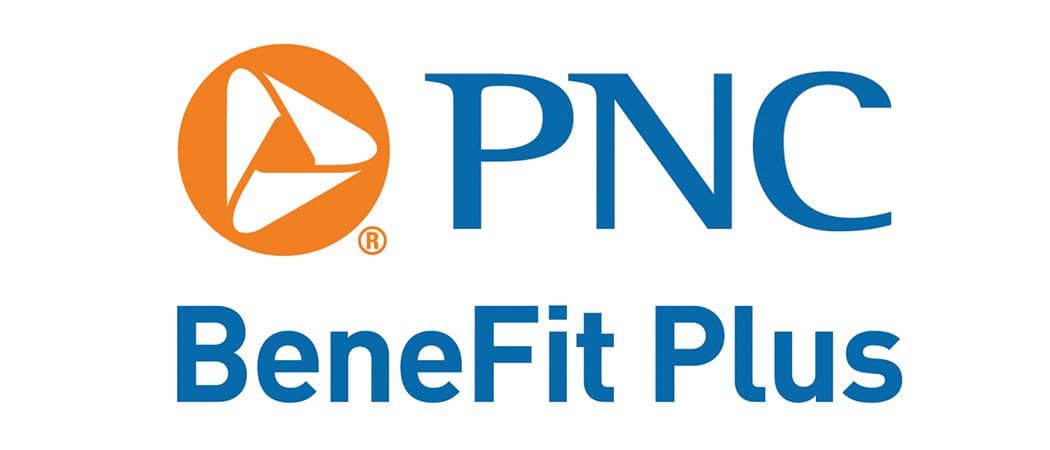 Health Reimbursement Arrangements
Health Reimbursement Arrangements (HRAs) can be a smart option for employers looking to assist employees with out-of-pocket qualified medical expenses that may not be covered by insurance such as co-pays, dental or vision care, and prescriptions.

PNC can help employees manage their qualified expenses with an easy-to-use website, mobile app, and debit card(s).
Employers only need to provide funding once claims are approved and processed, alleviating reconciling and funding issues for your clients.

If your client's HRA plan design covers something other than a traditional IRS approved, 213(d) expenses, please contact us to discuss how we can help!

Other PNC Bank Products
Subscribe to Updates
Subscribe to get PNC Bank partner and product updates