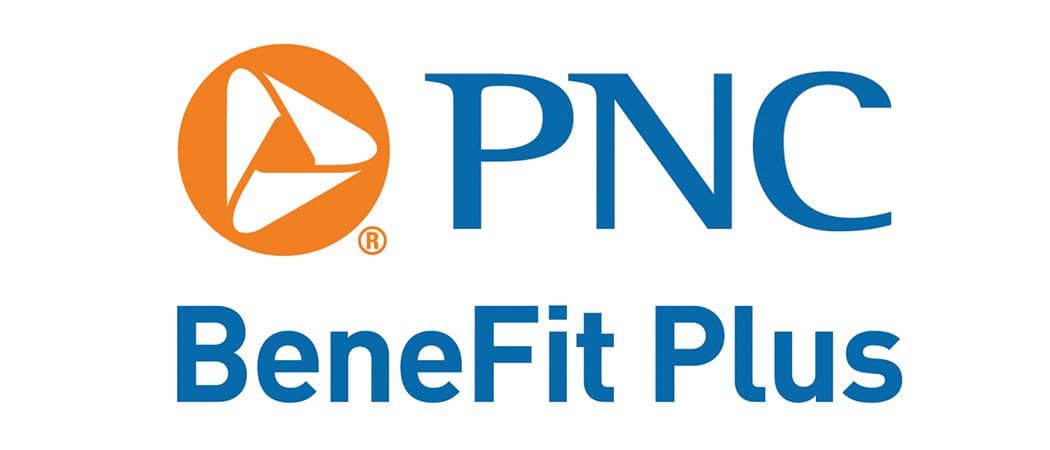 Drive engagement, manage costs and promote health and financial wellness with PNC BeneFit Plus
With advanced technology and detailed focus on employee engagement and education, we are committed to helping your clients manage healthcare costs while delivering a comprehensive HSA and benefits spending account experience for their employees.
Easy for You. Smart for Them.
As a Trusted Benefits Advisor, you work hard to make sure your employer clients have the right programs so they can attract and retain talented employees.

When you work with PNC you can benefit from our role as Custodian Bank, Administrator and Card Issuer which can help streamline the administration of your client's spending account programs.

We place a premium on employee account education and engagement; PNC provides a variety of digital education opportunities which can include virtual and/or in-person support through the PNC Organizational Financial Wellness array of innovative services and solutions.

We'll support you every step of the way; from our simple and quick onboarding process and access to educational resources to providing insightful reporting so you can evaluate the effectiveness of your client's program.

Our Offerings

• Health Savings Accounts
• Flexible Spending Accounts
• Dependent Care Reimbursement Accounts
• Health Reimbursement Arrangements
• Transit Programs
Connection Status:
Connected
PNC Bank Products
Subscribe to Updates
Subscribe to get PNC Bank partner and product updates