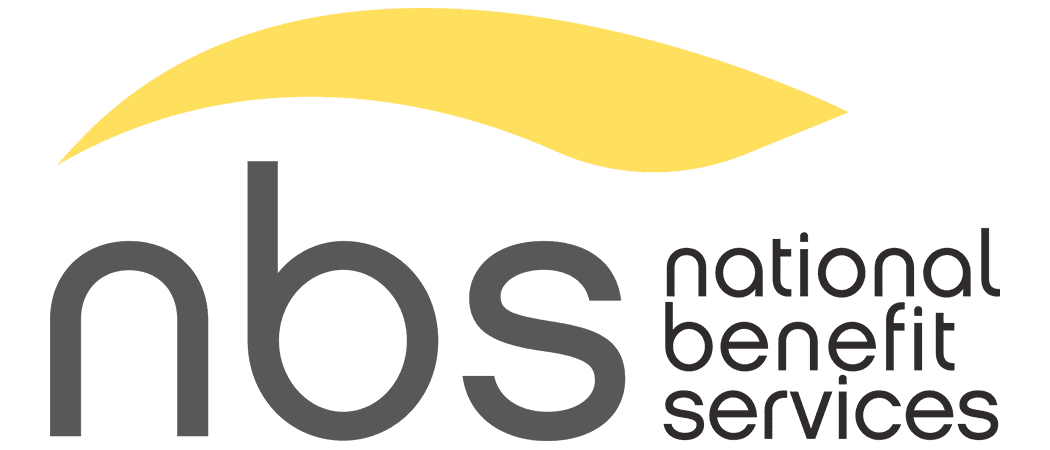 Better Benefits at Lower Cost
HRAs go by many names, including personal care accounts or consumer-driven healthcare plans. Whatever label you give them, HRAs allow employers to fun an account to pay for employees' healthcare expenses that are not covered by insurance. HRAs allow employers to offer better benefits at a lower cost. Employers save on premiums and payroll taxes but still give valuable benefits to their employees.
HRA Plan Design Options:
Bridge: Compliment a higher-deductible health insurance product with an HRA to pay for deductible items and create a "bridge" between out-of-pocket expenses and insurance coverage.

Comprehensive: Pay all medical expenses not covered by insurance. These may include medical, dental, vision and even insurance premiums for qualified small employers.

Limited: Cover only particular expenses such as prescriptions, dental, or vision.

Insurance Only: Qualified Small Employers can offer a QSEHRA to help their employees pay for individual insurance coverage.
Related Links
Other National Benefit Services LLC Products
Subscribe to Updates
Subscribe to get National Benefit Services LLC partner and product updates