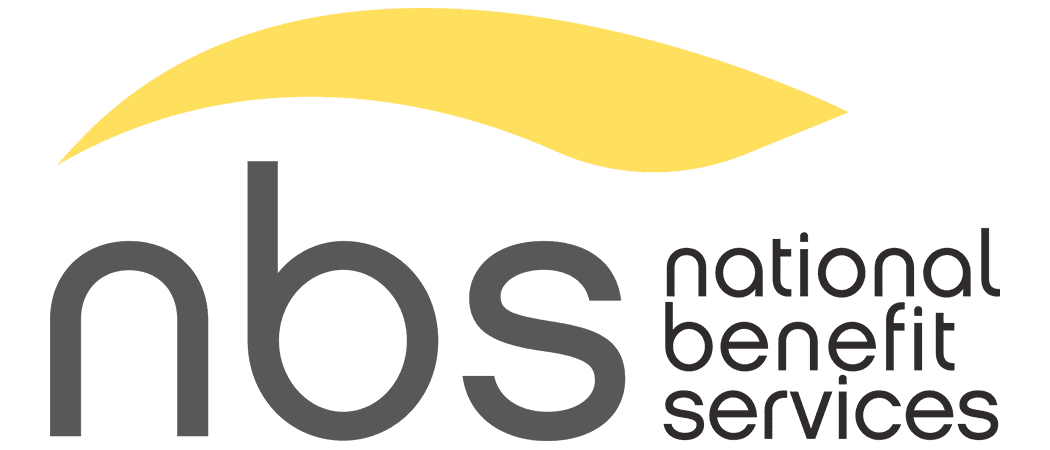 What is COBRA?
Prior to the passage of health benefit provisions in the Consolidated Omnibus Budget
Reconciliation Act (COBRA) in 1986, Employees were at risk of losing health coverage, and not being
able to find alternate coverage after losing their job, changing employment or getting a divorce.
Now, terminated employees or their families who may lose coverage because of termination of
employment, death, divorce or other life events may be able to continue the coverage under the
employer's group health plan for themselves and their families for limited periods of time.

The law generally covers group health plans maintained by employers with 20 or more employees in
the prior calendar year. It applies to plans in the private sector and those sponsored by state
and local governments.

The rules and regulations governing COBRA are complex and, for most employers, compliance is
usually confusion and time confusing. However, non-compliance may result in costly regulatory
penalties assessed by both the IRS and the Department of Labor.
Our Services
Fully integrated Web-based system and reporting for
plan sponsor & Participants
Access to real-time information 24/7
Required COBRA notices
Management of COBRA elections and premium payments
Process elections and terminations of COBRA directly
with carriers
Credit card payments from participants
ERISA attorneys on staff
Dedicated account representative
Toll-free call center for participants
Related Links
Other National Benefit Services LLC Products
Subscribe to Updates
Subscribe to get National Benefit Services LLC partner and product updates