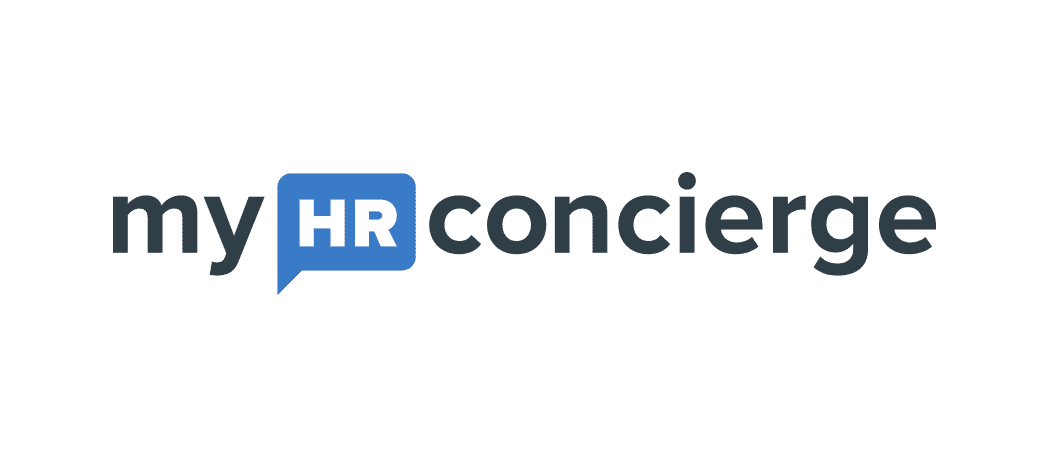 Human Resource Services Designed for Brokers and Their Clients
MyHRConcierge has HR services to meet the needs of brokers and their clients. We offer a wide array of Human Resource services. Examples of our services include:

HRCompli+Administration - Alleviates the benefits & COBRA administration burden for the broker and Human Resource burden for the client. The service provides a complete HR solution for the client that includes access to a HR professional for assistance with employee issues, policy questions, etc. while also absorbing their administrative burden. Part of the administrative services provided include benefits administration which alleviates much of the broker's burden.

Employee Handbook Services - It is now more important that ever to have an employee handbook that communicates an employer's expectations to an employee. MyHRConcierge can help with Handbook creation and reviews. We can also continually monitor states and provide updated policies when state requirements are added or changed.

Broker HRHelp line - Many clients rely on their brokers for HR assistance. However many brokers don't have the resources to provide guidance. The Broker HRHelp line provides brokers with a resource they can call to obtain guidance on Human Resource, Affordable Care Act, ERISA, COBRA, etc. questions.

Manager HRHelp line - If you have clients that have a need for HR guidance, the Manager HRHelp line provides a resource your clients can call for assistance. The HRHelp line allows them talk with a HR professional to assist them with any HR questions they may have.

In today's environment, it is important that companies stay compliant with state and federal regulations. If you or your clients are struggling with the burden of Human Resources, MyHRConcierge is your answer, so contact us at 855-538-6947 ext 108.
Other MyHRConcierge Products
Subscribe to Updates
Subscribe to get MyHRConcierge partner and product updates