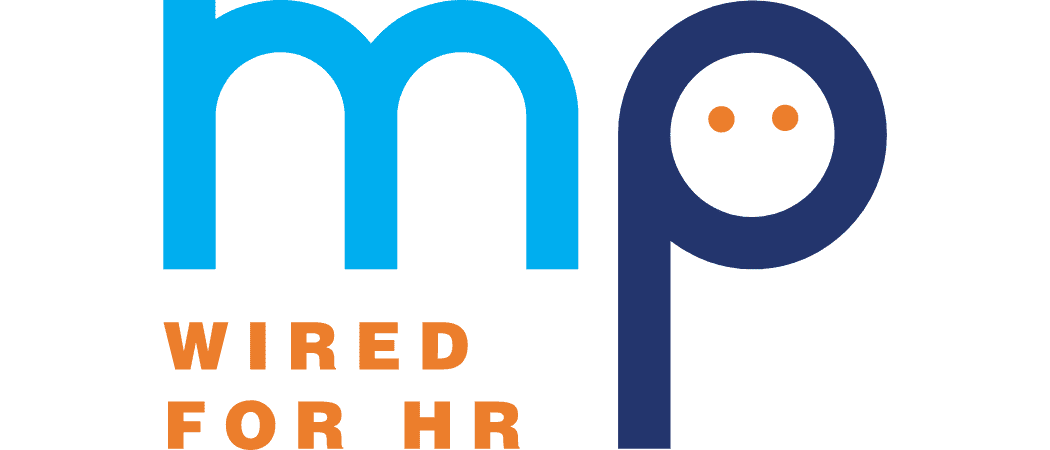 Talent Management Services and Solutions
Hiring
MP is wired to support you through every step, from job description to offer letter. We supply technical solutions and first-rate services like recruiting and resume reviewing.

Share & Perform
High team engagement, communication, and collaboration with surveys and technical solutions to connect everyone. Also includes patented succession planning tools.

Training/LMS
Training software to optimize your most valuable resources: your staff. Track, create, standardize, and offer trainings anytime and anywhere that your staff needs them.
Related Links
Other MP Wired for HR Products
Subscribe to Updates
Subscribe to get MP Wired for HR partner and product updates