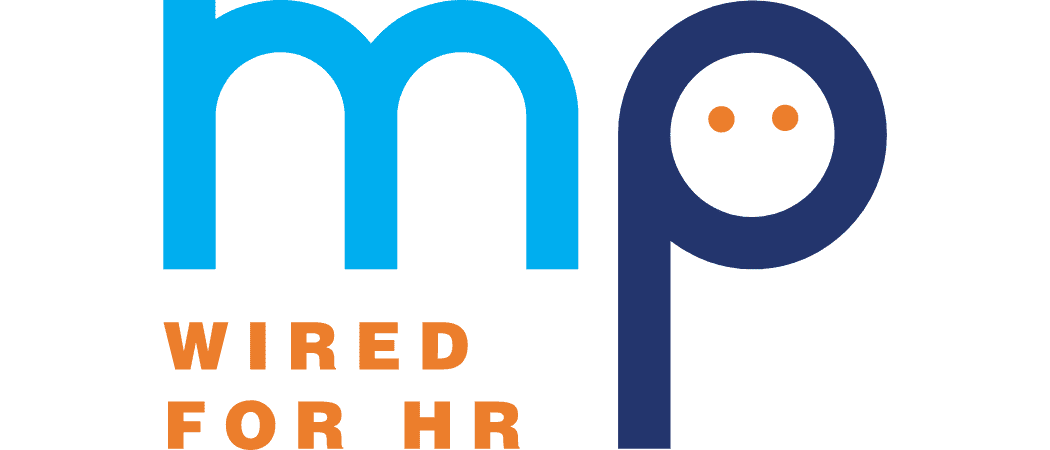 MP: Wiring Your Business for Success
We help organizations realize their goals with powerful technology, deep HR and compliance expertise, and innovative talent management strategies. Our proactive customer support earns us unprecedented client retention rates and NPS scores.

Wired to be your business partner.

We'll wire your business for success with a user-friendly, powerful HCM platform, combined with proactive HR services and advice. With a true business partner, you won't just be in compliance or pay your people on time — you'll meet (and exceed!) your business goals.
Connection Status:
Connected
Related Links
MP Wired for HR Products
Subscribe to Updates
Subscribe to get MP Wired for HR partner and product updates