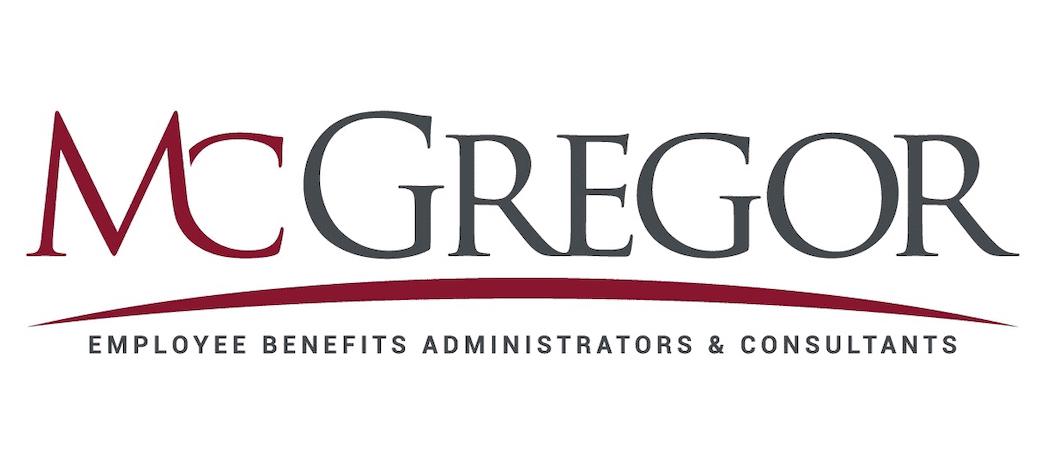 Founded in 1992, McGregor & Associates, Inc. provides administration and compliance services for employee benefit plans sponsored by employers of all sizes. Our company was named one of the Best Places to Work by the Kentucky Chamber of Commerce five years in a row. A strong work ethic and our steadfast dedication to qualify service are the foundation of our company's mission.

McGregor & Associates, Inc. provides administration, compliance and consulting services for:

• ACA Consulting & Reporting
• COBRA Compliance
• ERISA Compliance for Health & Welfare Plans
• Flexible Spending Accounts
• FMLA Administration
• Health Reimbursement Arrangements (HRA)
• Health Savings Accounts (HSA)
• Premium Only Cafeteria Plans
• Retiree/Direct Billing
• Retirement Plan Administration & Compliance
• Transportation Fringe Benefit Plans

The McGregor team includes experienced professionals helping employers meet complex compliance obligations under ERISA, the IRS and DOL regulations. All administrative staff members are certified through an accreditation program specializing in their area of practice. We offer a boutique style approach to service where our dedicated specialists provide hands-on, personalized plan consultation and administrative services. We constantly strive to offer better solutions for our employers' employee benefits needs through superior service.

McGregor & Associates, Inc. maintains memberships in a variety of professional organizations including the National Institute of Pension Administrators (NIPA), the American Society of Pension Professionals and Actuaries (ASPPA), the Employers Council on Flexible Compensation (ECFC) and the Society of Human Resource Management (SHRM).

Connection Status:
Connected
Related Links
McGregor & Associates, Inc. Products
Subscribe to Updates
Subscribe to get McGregor & Associates, Inc. partner and product updates