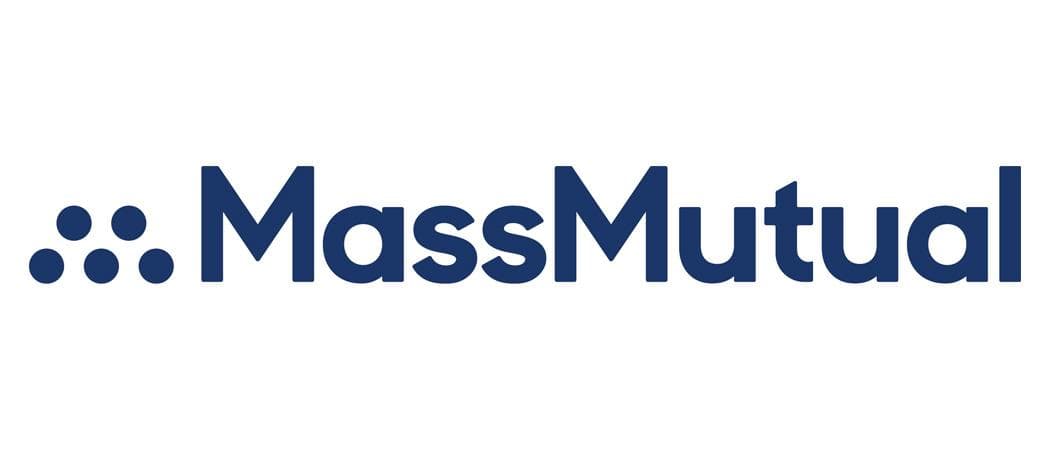 Group Whole Life Insurance
Planning for the life you want can be difficult while you're busy managing the life you have. Group Whole Life Insurance provides permanent, portable, lifetime protection. It has built-in guarantees, with level premiums, it pays a death benefit to your loved ones, and builds cash value that you can access for any reason(1). The group whole life certificate is eligible to receive dividends beginning on the second anniversary. While dividends are not guaranteed, MassMutual has paid them every year to eligible participating policy/certificateowners every year since 1869.

(1)Access to cash values through borrowing or partial surrenders will reduce the cash values and death benefit, increase the chance the certificate will lapse, and may result in a tax liability if the certificate terminates before the death of the insured.

The product and/or certain features may not be available in all states. State variations may apply.
Group Whole Life Insurance (GPWL), (policy/certificate forms MM-GPWL-2014 and MM-GCWL-2014, and MM-GPWL-2014 (NC) and MM-GCWL-2014 (NC) in North Carolina), is level-premium, participating permanent life insurance. The GPWL policy and GCWL certificates are issued by Massachusetts Mutual Life Insurance Company, Springfield, MA 01111-0001.

Subscribe to Updates
Subscribe to get MassMutual partner and product updates