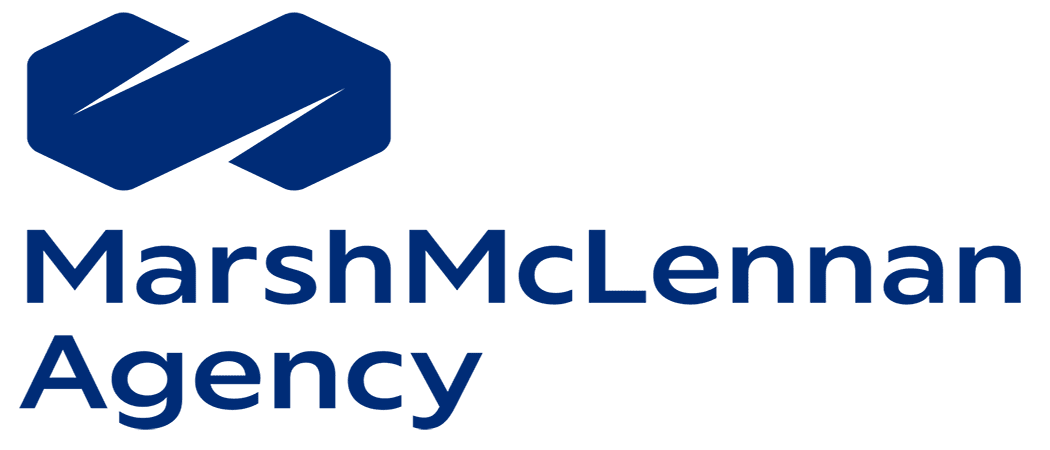 Spending Account Services Overview
With 20+ years of benefit administration experience, MMA is uniquely positioned to simplify your administrative experience. MMA offers a full service Spending Account solution and leverages its proven client management service model and state-of-the-art technology to deliver unparalleled administration.

From initial enrollment to ongoing account administration, MMA's account team, proprietary web-based enrollment and benefit management application, simplifies administration of Spending Account plans.

MMA provides the following services: FSA, HRA, HSA, Commuter, LSA,Tuition Reimbursement, Adoption Assistance, and Fertility Reimbursement accounts.
Other Marsh & McLennan Agency, LLC (East) Products
Subscribe to Updates
Subscribe to get Marsh & McLennan Agency, LLC (East) partner and product updates