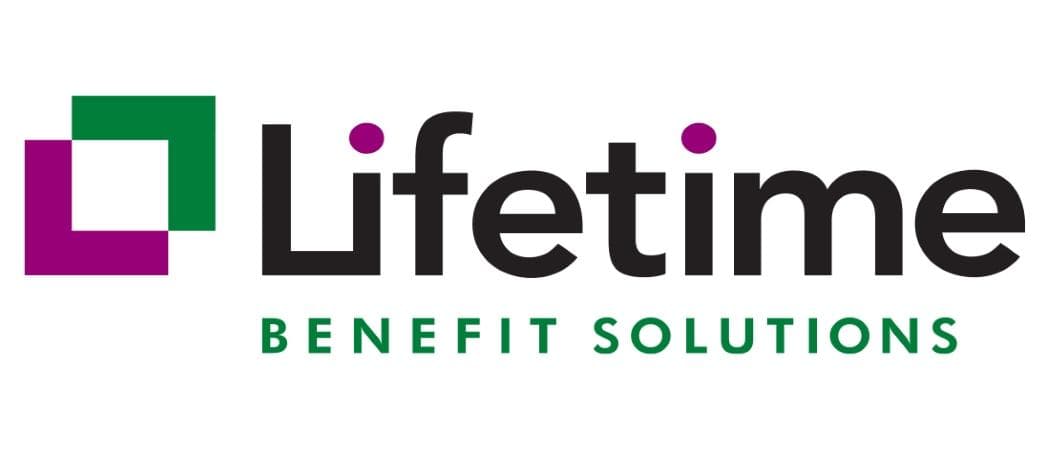 COBRA and Direct Billing
We know it can be difficult to manage the many COBRA regulations. Compliance is critical. Lifetime Benefit Solutions will handle your COBRA administration quickly and accurately. We are experienced, knowledgeable partners, offering this critical process service since 1986. Our notification services are organized to simplify COBRA administration. We are industry leaders in client support with a superior client website.

Navigating COBRA Compliance
With the passage of the Consolidated Omnibus Budget Reconciliation Act (COBRA) in 1985, terminated employees or their family members who lose coverage due to certain events may be able to continue under a company's group health plan for limited periods of time. The single most common reason for COBRA lawsuits over the last 20 years was allegations of "improper notice." Without proof of compliance, a company could be liable for:

IRS Excise Tax
Department of Labor lawsuits
Damages
ERISA fines
Ex-employee claims
Attorney fees

Administratively, your COBRA responsibilities begin with an initial COBRA notification to cover employees and dependents, and continue with activities such as:

Qualifying event-related COBRA notification and/or extensions
Ongoing billing for correct COBRA eligibility period
Collection and premium payment
Tracking COBRA completion dates

Without proof of compliance, you could be liable for ERISA fines (up to $110 per employee per day of noncompliance) and IRS excise taxes (up to $200 per employee per day). In addition, legal fees and retroactive claim payments can add to your expenses.
Related Links
Other Lifetime Benefit Solutions Products
Subscribe to Updates
Subscribe to get Lifetime Benefit Solutions partner and product updates