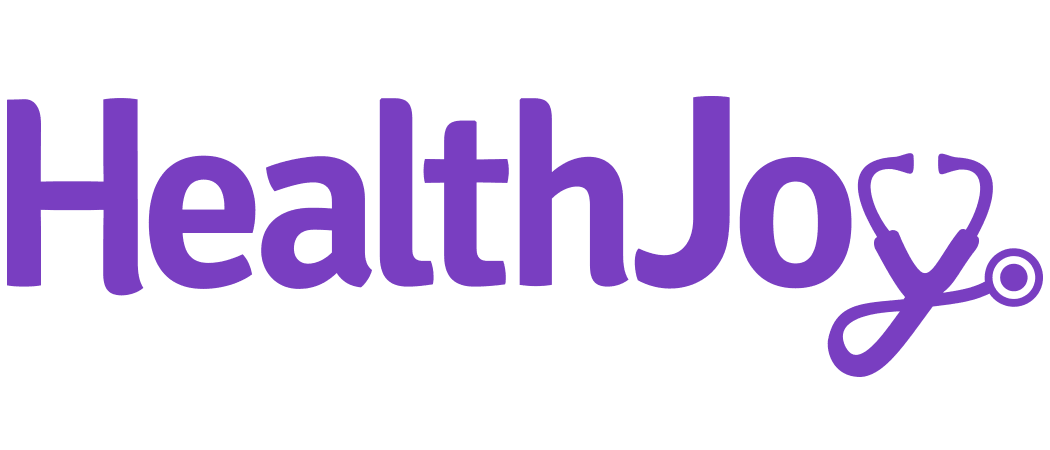 Telemedicine that Employees Actually Use
Whether comparing specialists, finding a new primary care provider, or connecting with a doctor virtually, HealthJoy can help. The platform integrates plan network information and learns more a member with every interaction, so our recommendations are more personalized every time.

Telemedicine has a long track record of ROI: most reports cite a range of telemedicine savings between $420 – $817 per consult, but standalone solutions don't have high utilization rates. HealthJoy's telemedicine utilization is 25X that of standard programs.

Members get guidance and resources for all of their health and benefits - not just telemedicine - meaning a more seamless experience for employees, and lower claims for their companies. 50% of our telemedicine consults actually occur when a member uses the app for a different service.

For example, if a member uses the app to find an in-network dermatologist, our virtual assistant might suggest they try an online consultation. Instead of visiting a PCP for a referral and going to an office in person, the whole interaction is solved in minutes by taking a picture of a mole or rash and submitting it to a virtual specialist.

No other telemedicine providers take such an integrated approach to maximize utilization and savings.
Subscribe to Updates
Subscribe to get HealthJoy partner and product updates