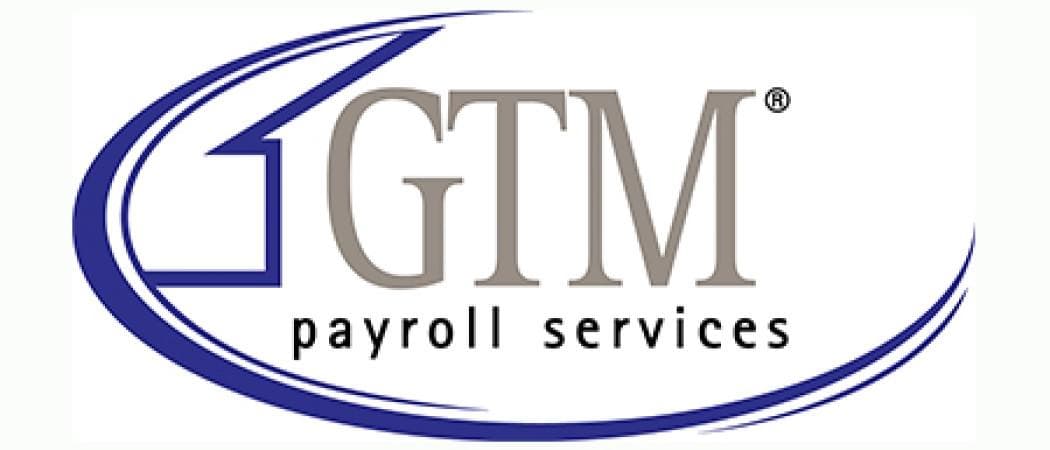 About GTM Payroll Services
GTM Payroll Services specializes in easy-to-use payroll and human capital management (HCM) solutions as well as human resources (HR) consulting. Founded in 1991, our success and client satisfaction are based on our industry-leading expertise and an extraordinary level of personal attention for each and every customer.

Today, we process more than $1 billion in payroll every year for more than 44,000 employees who work for businesses and families across the country.

GTM Payroll Services employs approximately 100 employees, including:

Certified payroll professionals (CPPs)
Licensed insurance brokers
Household employment tax experts
Senior HR consultants
Leave administrators
SPHR, PHR, and SHRM-CP certified HR professionals
FMLA Certified Specialists
Certified Internal Investigators
Certified Mediators
CPAs
GTM is a SOC 1 compliant, independent payroll service bureau. Developed by the American Institute of Certified Public Accountants (AICPA), a SOC 1 audit is conducted by a third-party auditor to validate that a service organization's key internal compliance and information security controls are operating effectively. It is considered the industry standard for evaluating, testing, and reporting on these controls and shows a firm's commitment to client information security. Learn more.

Fortune 500 companies trust us to manage household payroll for their executives and clients. Our partners include more than 500 CPA firms, attorneys, domestic placement agencies, wealth advisors, and others.
Related Links
Subscribe to Updates
Subscribe to get GTM Payroll Services partner and product updates