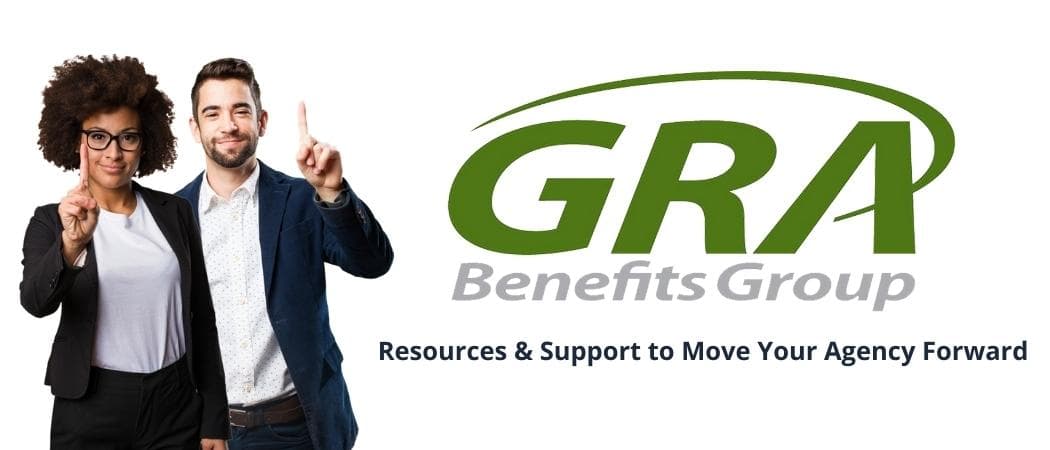 Do you bill and collect employee benefits premium?
GRA Benefits Group developed the 1Bill software based on our 25 years of billing experience. The proof of performance is in the numbers. Many trade associations acting as third party billers utilize 1Bill. The largest association bills over 30,000 employees monthly. In addition, employers engage us in bill reconciliation consolidation services. Our largest single employer client has 5,000 employees.

Originally designed for BCBSM and Dearborn National premium billing, collection, and commissions, 1Bill has evolved to work with any employee benefit. Beyond monthly premiums, 1Bill is also used to collect self-funded claim amounts and invoice weekly.

1Bill can be the back bone of any billing team. Use your staff and rent are software or outsource the billing functions to GRA. GRA's experienced billing team and programmers will assist you in your migration. 1Bill can collect premiums with checks and check scanning technology or a fully paperless invoicing process.

Moving to an online enrollment system? Need help creating the benefit plans in your new tool? Is it open enrollment season and your system isn't ready? Our 1Enroll team can assist by taking your paper apps and turning them into data for your enrollment system, or building benefit plans to best serve your needs.