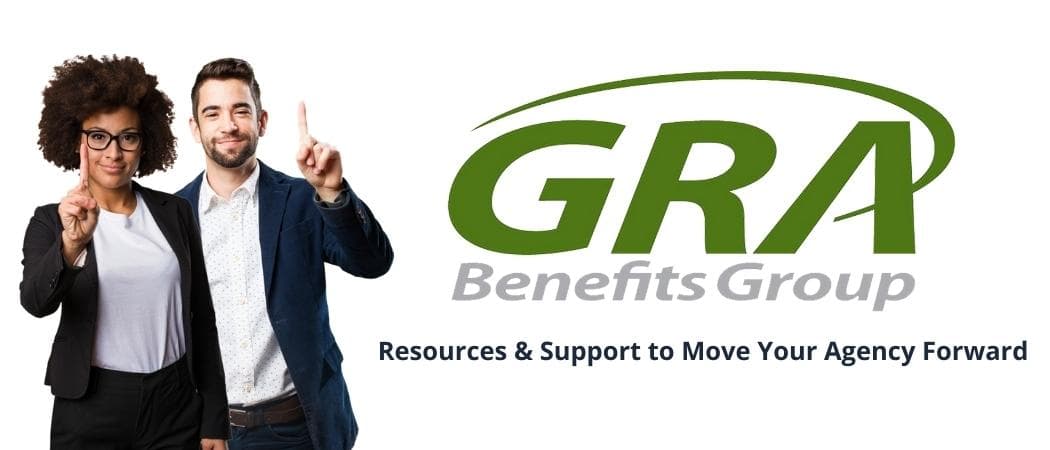 Streamline Benefit Administration
Now more than ever, clients are depending on accessible support, not outdated methods, and paper-based processes. The agent challenge is resource to meet this need. Hiring and training a customer support person to do this takes resource away from what you do best. Let us be that trusted resource and it could cost you nothing!

1Enroll is a full-service benefits administration management service that combines Employee Navigator with GRA consulting to create a seamless, easy-to-use platform that handles everything, eliminating the dreaded paperwork along the way by creating paperless solutions. Utilizing Employee Navigator, the benefit administration service you already know and trust which services more than 1,200 brokers with 27,000 employers, 1Enroll is an online benefit administration service that supports you wherever you are, whenever clients need you.

With 1Enroll, GRA Benefits handles everything from set-up, training end users, and ongoing management of your client's portals. A to Z we have you covered. Here are some of the many services we perform:
● Employee Onboarding
● Plan Set-up
● Carrier Audits
● Human Resource Training
● ACA Reporting
● Bill Reconciliation
● Eligibility
● COBRA

1Enroll examines current processes, identifies areas of improvement, and creates streamlined processes to increase productivity, develop cost-effective solutions, and maintain client satisfaction and trust — with a paperless solution for full portal management.