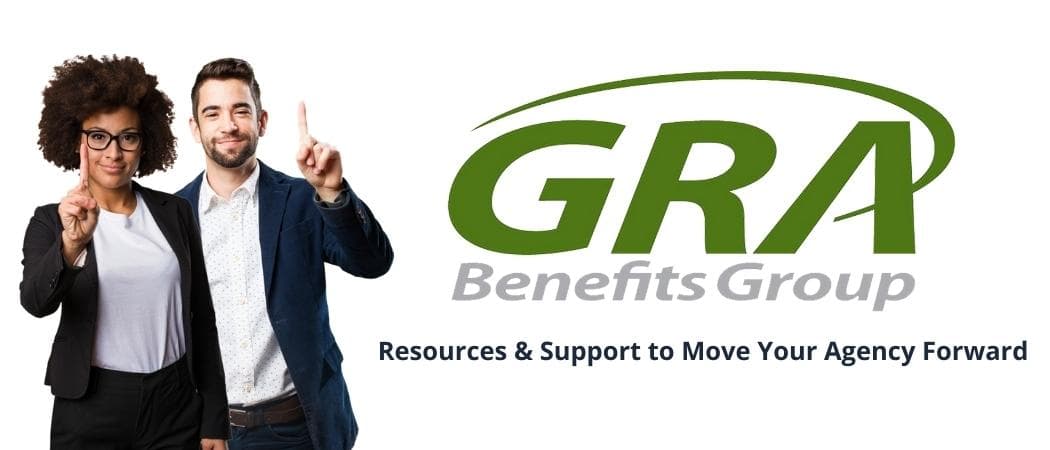 Streamline Benefit Administration
Employee benefit portals streamline your agencies administration, but do you really have the time or the staff to build and maintain client portals? What if you could have your own expert builder — without having to hire someone?

1Enroll is a full-service benefits administration management service that combines Employee Navigator with GRA consulting giving you all the tools you need without the price tag of a full-time employee. This includes labor, software, training, and ongoing support backed by a team with more than 35 years of employee benefit experience. 1Enroll is an online benefit administration service that supports you wherever you are, whenever clients need you.

With 1Enroll, GRA Benefits handles everything from set-up, training end users, and ongoing management of your client's portals. A to Z we have you covered. Here are some of the many services we perform:
● Employee Onboarding
● Plan Set-up
● Carrier Audits
● Human Resource Training
● ACA Reporting
● Bill Reconciliation
● Eligibility
● COBRA

1Enroll examines current processes, identifies areas of improvement, and creates streamlined processes to increase productivity, develop cost-effective solutions, and maintain client satisfaction and trust. We are ready to be your Employee Navigator expert builder team.