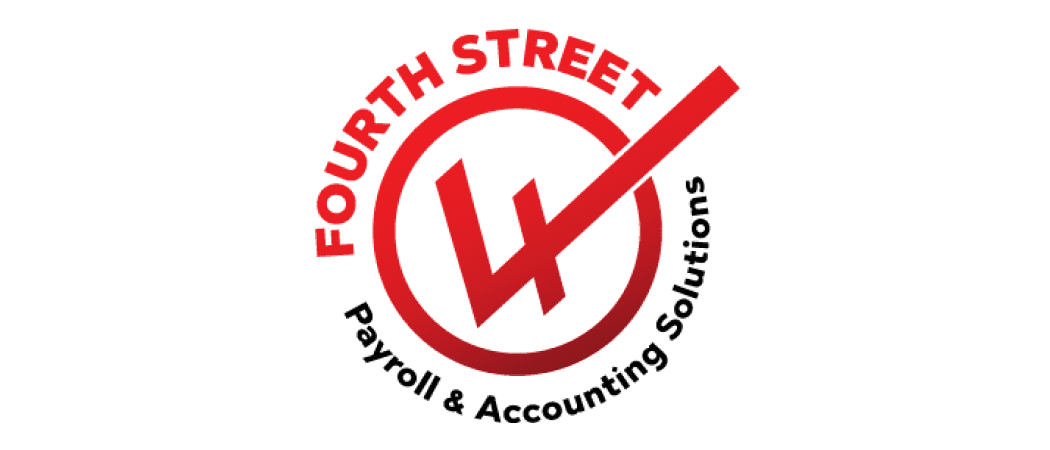 The Community's Most Trusted Payroll and Accounting Solutions
For over 25 years, Fourth Street Accounting Solutions has proudly served businesses in Evansville and across the country by providing cutting edge solutions backed by personalized customer service. Our team promotes a culture of honesty and trust in our company, allowing our customers to have the utmost confidence that their needs are taken care of down to the very last detail.

Your Business is NOT just a Number to Us

We absolutely understand how important your business is to you – we can relate! We are committed to walking our clients through every step of the process, and that's what has allowed us to withhold our legacy as the community's most trusted payroll and accounting solution. Maintaining strong, transparent relationships with our clients has been our core business model since day one, and we aim to be the last payroll service company that you ever have to call.

Want to learn more? Don't hesitate to reach out to us. We would love to hear from you!