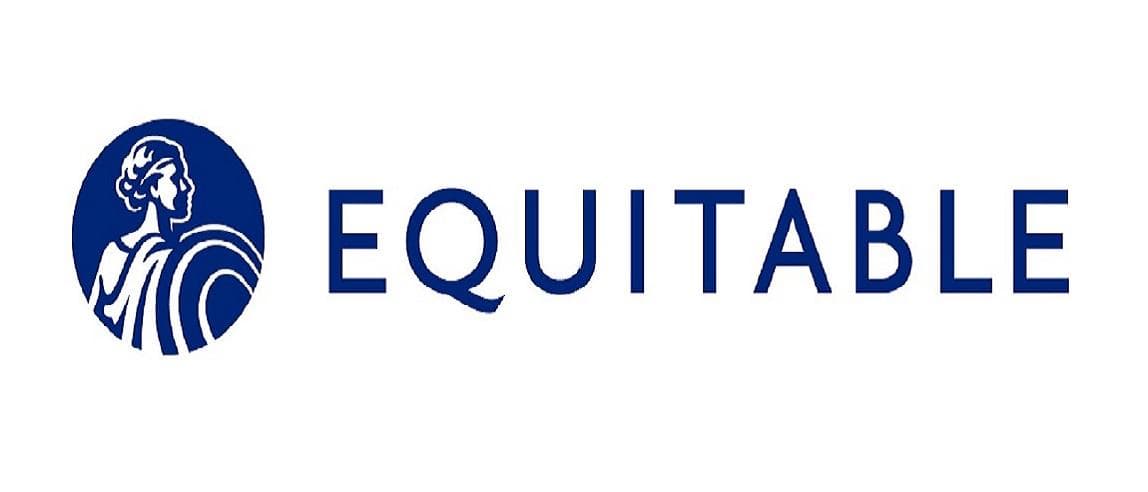 Equitable Short and Long Term Disability Summary
Even with careful planning and saving, many people count on a steady paycheck to cover their monthly expenses. If you become disabled or have a baby, this benefit pays a portion of your salary, to help you cover your everyday or special expenses.

Also when you need to recover from an extended illness or injury, this benefit will start paying a portion of your salary after a certain period of time, typically after short-term disability payments end.
Other Equitable Products
Subscribe to Updates
Subscribe to get Equitable partner and product updates