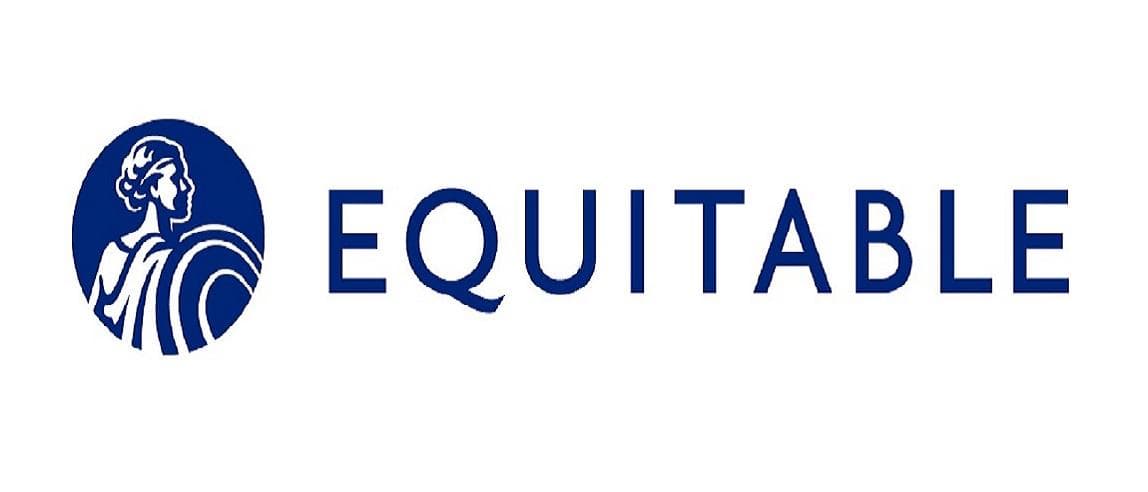 Equitable Employee Benefits
We have been providing stability and reliability to our clients since 1859 to help them live their lives with confidence, to give them peace of mind, and enable them to realize their dreams for their loved ones and their legacy.

Equitable's Employee Benefits are powerfully simple.
Rethink what you expect from your carrier. It's time for employee benefits that meet your changing needs. We built our cloud-based technology and products to give you the freedom to choose how you work with us.
Connection Status:
Connected
Related Links
Equitable Products
Subscribe to Updates
Subscribe to get Equitable partner and product updates