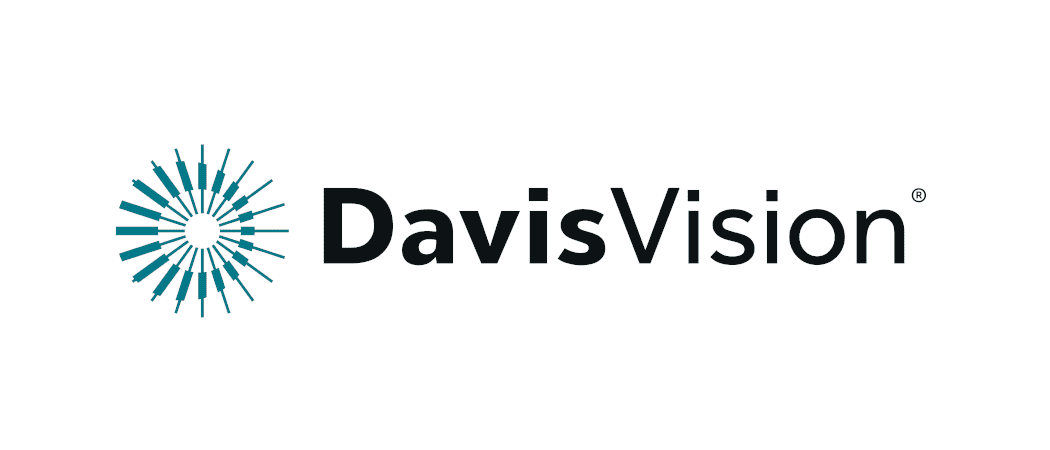 About Davis Vision
Davis Vision has been providing comprehensive vision care benefits for over 50 years. Access to better vision begins with having the qualified eye care professionals in our network, which helps us to ensure our members can find cost-effective care, and a variety of styles.

With more than 97,000 points of access, we have a balanced network of independent eye care professionals, and 4 of the top 5 eyewear retailers. This offers our members a variety of choices, for where they get eyewear, and also where they go to get their eye exam.

Every plan features options for fully-covered eyewear, and a network that's built with members in mind. Through the Exclusive Collection of frames, members can select on-trend frames at preferred pricing.
Connection Status:
Connected
Related Links
Davis Vision Products
Subscribe to Updates
Subscribe to get Davis Vision partner and product updates