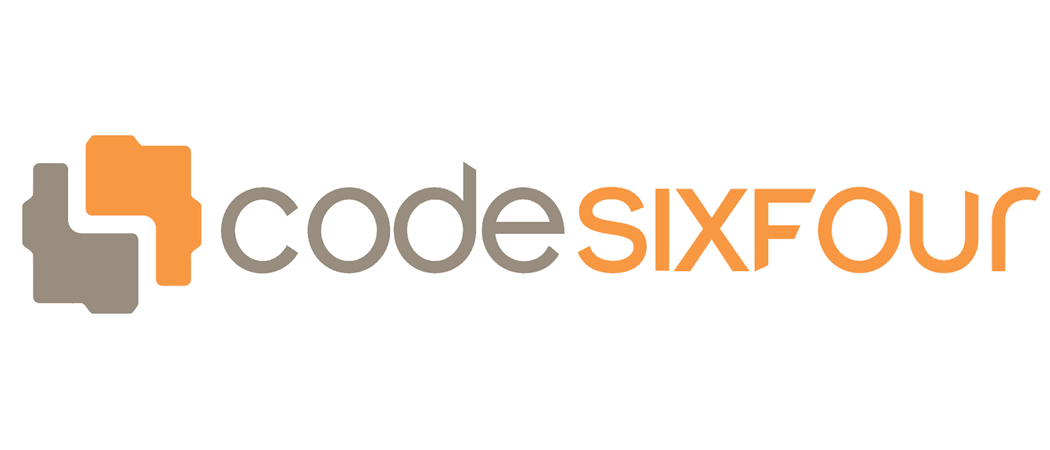 Create better content through The Benefits Consulting Cloud
The Code SixFour Benefits Consulting Cloud empowers Benefits Brokers to automate their consulting content. Build your cloud-based plan library, create customized benefits booklets, analyze "what-if-scenario" modeling, and deploy a variety of other reports/insights.

Connect your Employee Navigator account to automatically load clients, census files, employee/employer rates, and plan enrollment data.
Connection Status:
Connected
Related Links
Code SixFour Products
Subscribe to Updates
Subscribe to get Code SixFour partner and product updates