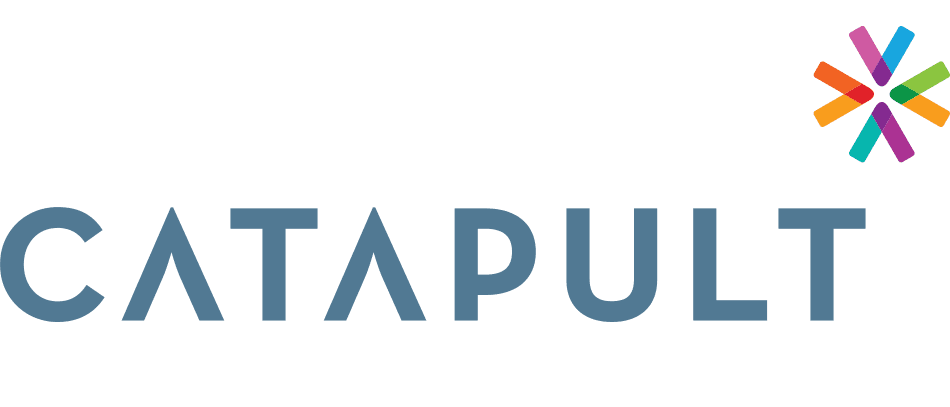 About our services
A valuable benefit that helps your company enhance your total benefits package while reducing FICA and unemployment taxes. The FSA plan allows participants to pay for eligible healthcare and dependent care expenses on a pre-tax basis. Catapult offers personalized FSA administration as well as robust participant account features. Our services and features include:

Custom enrollment materials (English and Spanish)
Educational materials including videos (English and Spanish)
Employee meeting support (onsite or remotely)
Debit cards and direct deposit
Plan document/summary plan description preparation
Non-discrimination testing
Reporting

Catapult also offers Limited Purposes FSAs for participants enrolled in a qualified high deductible plan.
Related Links
Other Catapult (formerly The Employers Association) Products
Subscribe to Updates
Subscribe to get Catapult (formerly The Employers Association) partner and product updates