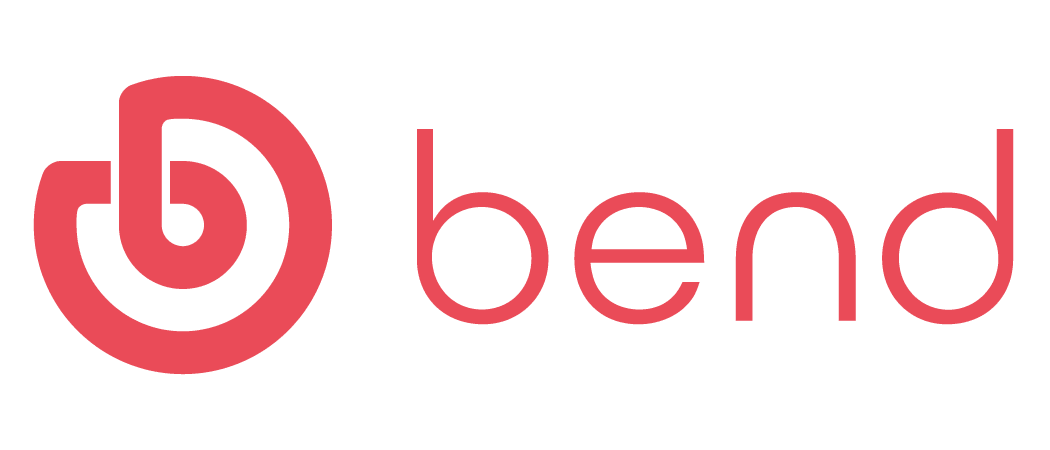 Delight your clients from day one with Bend.

Unlike most HSAs, which are mainly transactional accounts, Bend leverages cutting-edge technologies to make using and managing HSAs easier for employees and employers. Couple that with our competitive pricing, FDIC-insured security and comprehensive support, and you've got the complete HSA package, guaranteed to exceed your clients' expectations while providing a high return on investment.

Everything behind the scenes of Bend HSA has been purposefully built to focus on superior user experience and very real, improved financial outcomes. Our easy-to-use platform proactively engages employers and employees, helps them maximize their tax savings and offers multiple investment options to grow their HSA into a long-term investment vehicle.

Bend HSA is easy to sell. We offer a simplified and streamlined approach to employer plan administration across the board—including all the integrations your clients need—from enrollment systems and HRIS, to payroll platforms and more.

Our leading-edge HSA solution is competitively priced with no hidden fees or surprise charges—ever. Just simple and transparent pricing designed to be a win-win for you and your clients.

Subscribe to Updates
Subscribe to get Bend Financial, Inc. partner and product updates