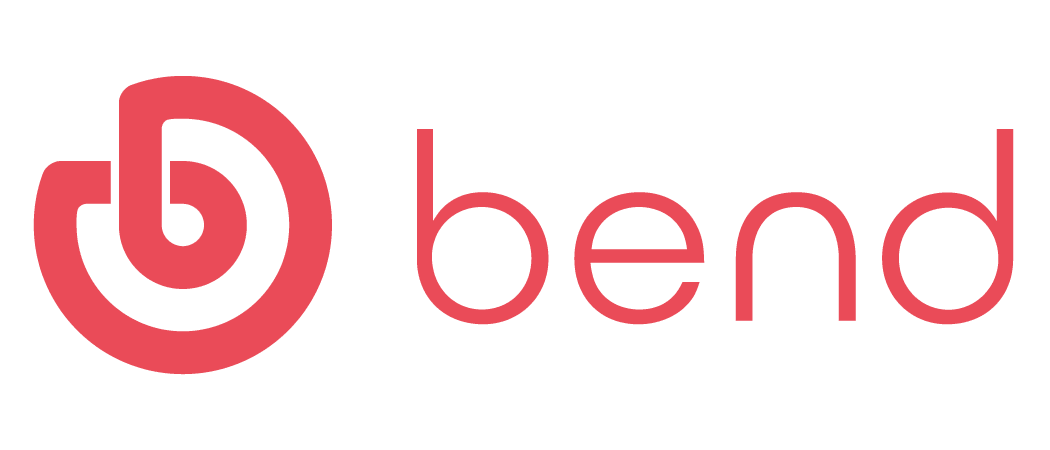 Help your clients leverage the next generation HSA.
With Bend HSA, you help your clients take advantage of all an HSA program can offer—without adding to their workload or causing headaches. We offer a simple-to-use, feature-rich health savings account with a superior user experience, FDIC-insured security and unmatched customer service and support.

At Bend, we make HSAs easy for everyone—and an easy sell. We're not your ordinary partner. From our innovative use of AI and machine learning, to our always-available Bend Advisor, the Bend Difference can help you add value while helping your clients reach their HSA goals.

Helping our accountholders and partners improve their financial wellness, while providing employers, brokers and financial institutions of all types and sizes a unique, leading-edge benefit offering—that's what we're all about at Bend. Couple that with our competitive pricing, FDIC-insured security and comprehensive support, and you've got the complete HSA package, guaranteed to exceed your clients' expectations while providing a high return on investment.

Let's build an HSA program together. You'll work smarter for your clients and be able to offer the unprecedented innovation only Bend HSA provides.

Connection Status:
Connected
Related Links
Bend Financial, Inc. Products
Subscribe to Updates
Subscribe to get Bend Financial, Inc. partner and product updates