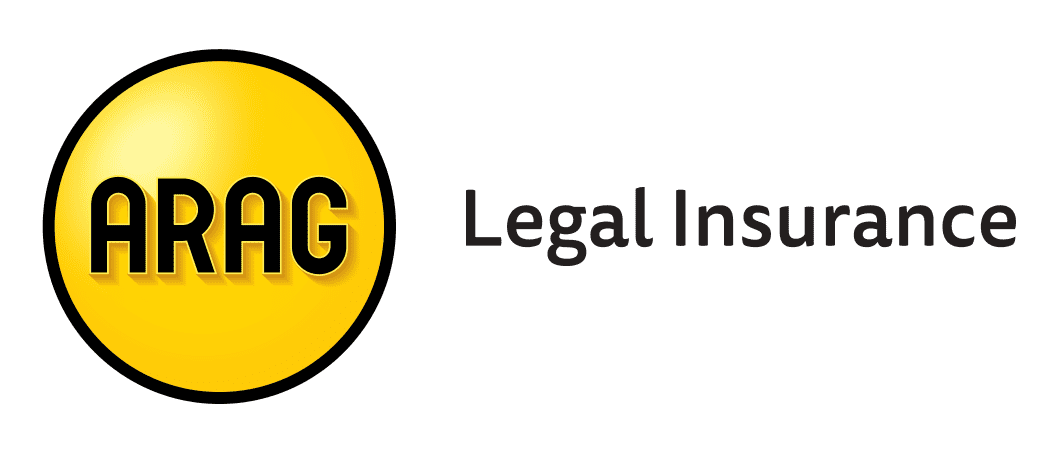 Differentiate Your Service with ARAG Legal Insurance
ARAG legal insurance brings your clients a happier, more productive workforce.

Now more than ever, large and small employers look to group legal plans to help employees prevent and resolve their legal issues.
Increase Employee Productivity, Improve Wellness
Legal issues can be time-consuming, distracting and stressful. Legal benefits get employees fast, satisfying resolution so they can focus on their work ― and feel happier and less stressed.
High Client Value
ARAG legal insurance plans are an affordable benefit with high member and client satisfaction. They are easy to administer and come at no cost to you or your clients.
High Producer Value
ARAG is a leader in legal insurance with a proven 80-year track record and expertise in legal advocacy. We make it easy to increase your revenue while strengthening your client relationships.
Disclaimer
Limitations and exclusions apply. Depending upon a state's regulations, ARAG's legal insurance plan may be considered an insurance product or a service product. Insurance products are underwritten by ARAG Insurance Company of Des Moines, Iowa, GuideOne® Mutual Insurance Company of West Des Moines, Iowa or GuideOne Specialty Mutual Insurance Company of West Des Moines, Iowa. Service products are provided by ARAG Services, LLC. This material is for illustrative purposes only and is not a contract. For terms, benefits or exclusions, call 800-758-2860.

Connection Status:
Connected
ARAG Products
Subscribe to Updates
Subscribe to get ARAG partner and product updates