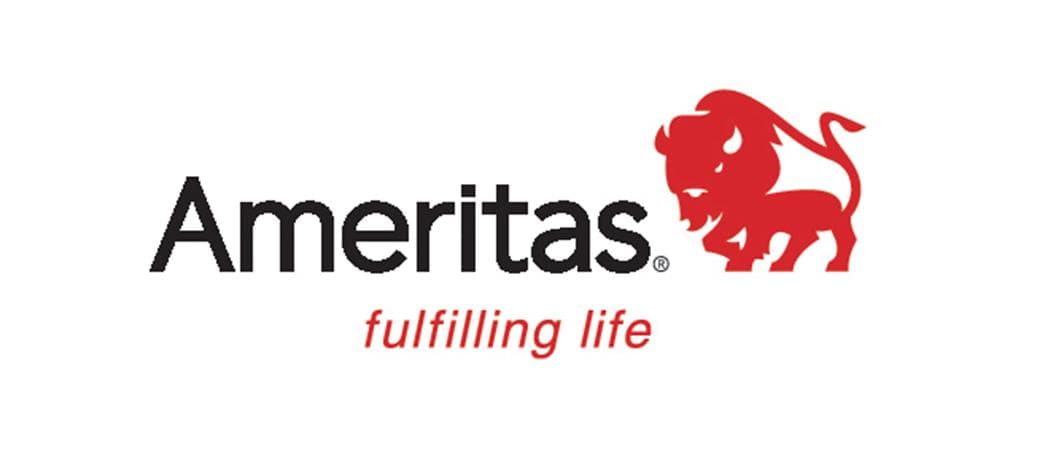 Vision plan options to make your job easier
People have different needs, and Ameritas has plans and services to fit just right.
Whether you're offering a new plan or looking for a new carrier to enhance your
existing plan, we have options.

Ameritas provides vision benefits with the two largest vision networks, EyeMed and VSP. These partnerships pair the nationwide vision networks with Ameritas' expertise in actuary, underwriting and administration. Plus, you can also choose to offer a plan with no network restrictions, giving your clients the ultimate flexibility.
Other Ameritas Products
Subscribe to Updates
Subscribe to get Ameritas partner and product updates