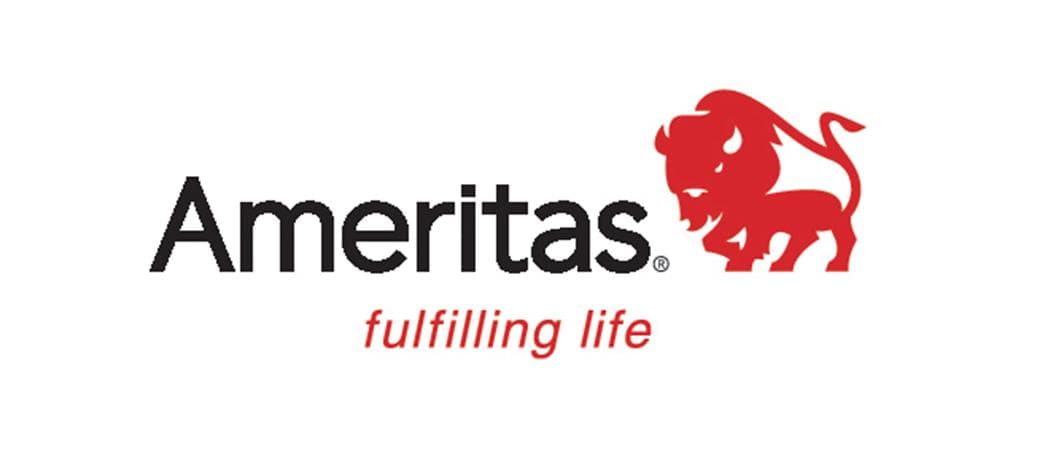 Exceptional network, exceptional coverage
People have different needs, and Ameritas has plans and services to fit just right.
Whether you're offering a new plan or looking for a new carrier to enhance your
existing plan, we have options.

With an Ameritas dental plan, members have access to, but are not limited by, the Ameritas Dental Network, one of the nation's largest. Network providers have agreed to charge 25-50% less than their regular rates which helps benefit dollars go further. With 98% provider persistency, members can keep visiting their network dentists year after year.
Other Ameritas Products
Subscribe to Updates
Subscribe to get Ameritas partner and product updates