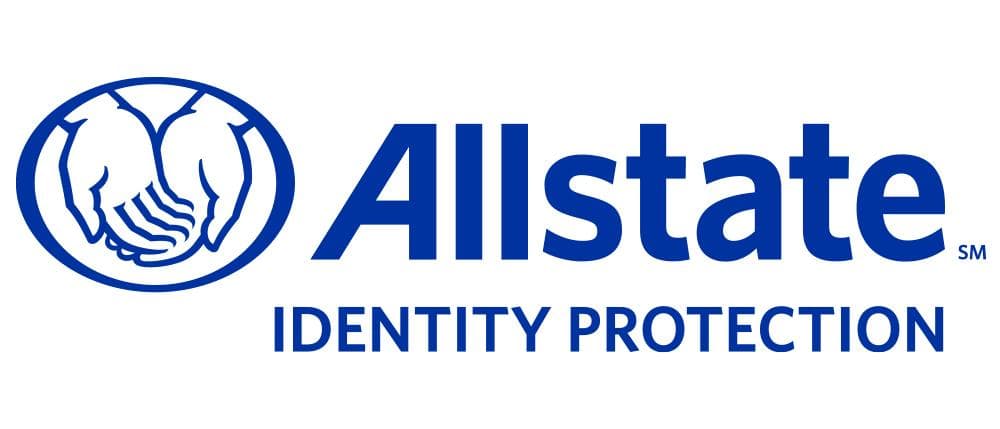 AIP Pro
Your identity is made up of more than your Social Security number and credit score. That's why Allstate Identity Protection Pro does more than monitor your credit reports. We help you look after your online activity, from financial transactions to what you share on social media. And if fraud occurs, our $1 million identity theft insurance policy† and remediation experts have you covered.

What you get with, AIP Pro:
• Remediation of pre-existing conditions at no additional cost
• Full-service 24/7 fraud remediation with a highly trained in-house expert
• $1 million identity theft insurance policy†
• Identity monitoring
• Financial transaction monitoring
• Data breach notifications
• Identity health score
• Real-time rapid alerts
• Dark web monitoring
• High risk transaction monitoring
• Social media reputation monitoring
• Digital wallet storage and monitoring
• Monthly updated credit score and annual credit report from TransUnion
• Accounts secured with two-factor and biometric authentication
• Deceased family member coverage
• Protect yourself and your family ("under your roof and wallet")

Enroll in AIP Pro for just $7.95 per employee per month or $13.95 per employee plus the entire family per month.
Related Links
Other Allstate Identity Protection (formerly InfoArmor, Inc.) Products
Subscribe to Updates
Subscribe to get Allstate Identity Protection (formerly InfoArmor, Inc.) partner and product updates