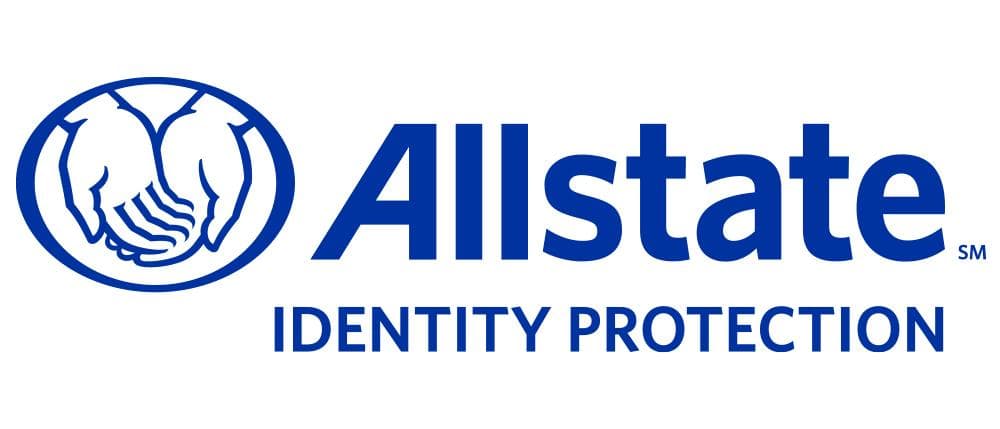 About Allstate Identity Protection (Formerly InfoArmor)
We've offered the most advanced identity monitoring in the employee benefits space for over 13 years. Now our company has reinvented protection — our participants can actually see their data and where it may be exposed. While the national incidence rate of identity theft is around 5.08%,1 it's just 0.5% among our participant population. And if theft or fraud does take place our highly trained, U.S.-based remediation support is available 24/7. We encrypt all our data in transit and at rest to ensure the identities of our participants remain secure, and employers have peace of mind.

What are Allstate Identity Protection client's saying?
"Allstate Identity Protection is a great employee benefit that gives me the satisfaction of protecting my employees from identity theft while giving them both peace of mind and the knowledge that their employer values them enough to provide this great service to them." – Allstate Identity Protection Client (financial industry)

Contact info@infoarmor.com for more information.

Connection Status:
Connected
Allstate Identity Protection (formerly InfoArmor, Inc.) Products
Subscribe to Updates
Subscribe to get Allstate Identity Protection (formerly InfoArmor, Inc.) partner and product updates