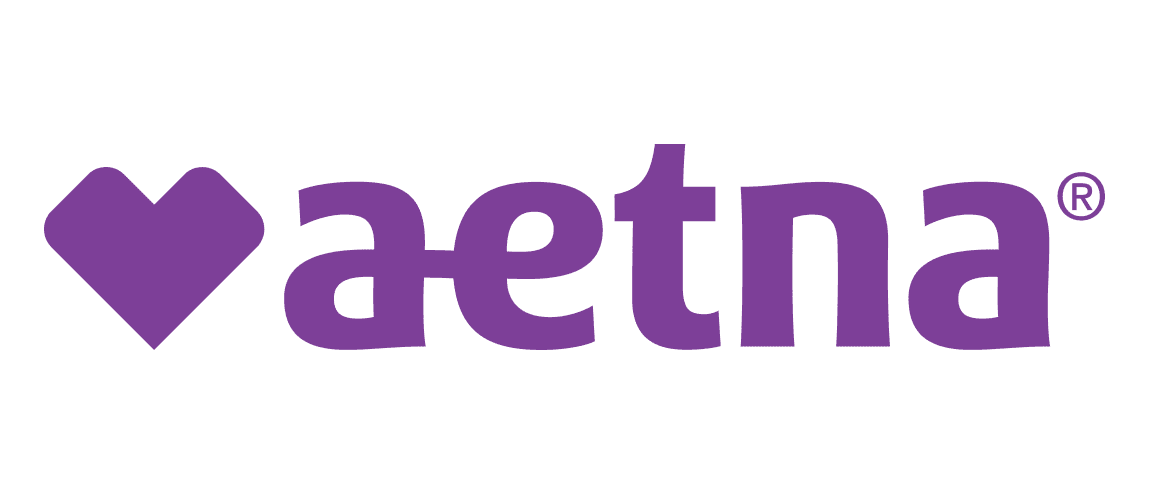 Product Portfolio
HMO
The HMO plan is ideal for employers in urban locations who want to offer simple, convenient care with fixed, predictable costs. Members must choose a PCP* to guide their treatment and coordinate all specialist care — which all takes place in a quality network to keep costs in check.
PPO
With the Aetna Open Choice® PPO plan, members can visit any provider, in network or out, without a referral. But when they stay in network, we'll handle the claims and offer lower, contracted rates. So they save. And you can, too.
Indemnity
Our Traditional Choice® indemnity plan takes the restrictions out of staying in network — because there is no network. Just totally convenient care without referrals.
Related Links
Subscribe to Updates
Subscribe to get Aetna partner and product updates