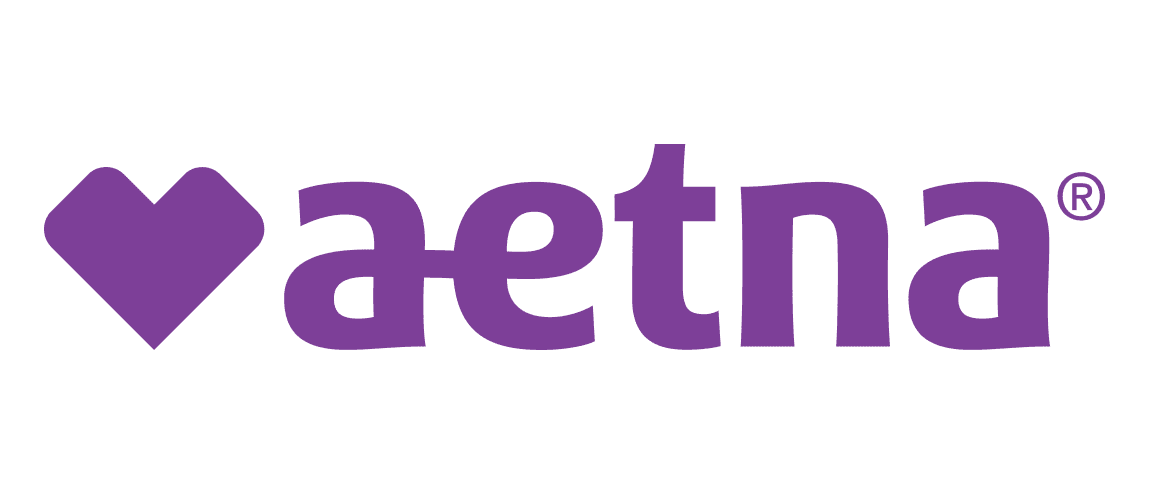 Improving access to care for everyone
Since our founding in 1853 in Hartford, CT, we've been committed to providing individuals, employers, health care professionals and producers with innovative benefits, products and services. Now that we are a subsidiary of CVS Health®, that mission has only gotten stronger.
We're working toward a single vision — to provide improved access to quality health care for all Americans. Explore our initiatives to learn more about it.
Connection Status:
Connected
Related Links
Aetna Products
Subscribe to Updates
Subscribe to get Aetna partner and product updates