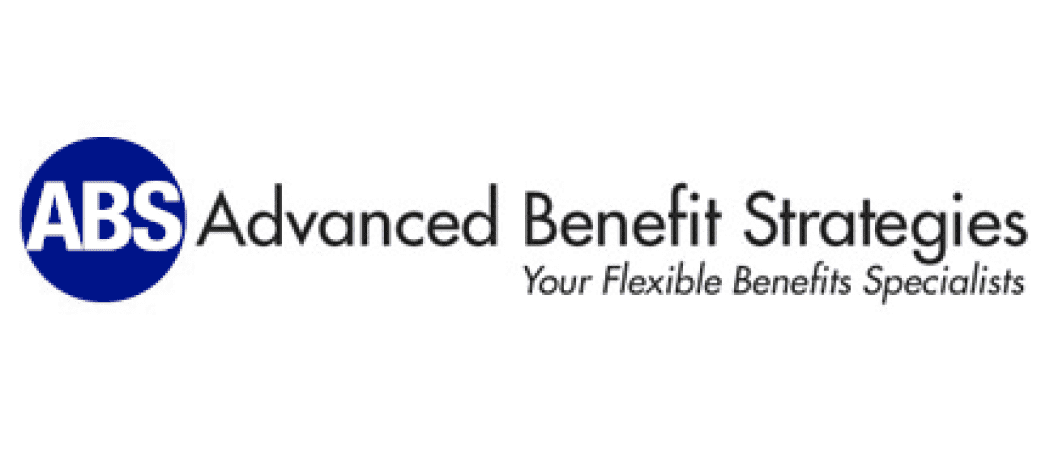 The ABS Difference
ABS considers all aspects of your plan part of our responsibility and an extension of your payroll and human resource team.

Located in Unionville Connecticut the Southern part of New England, we are well positioned to offer a unique level of service to you and your employees. ABS can present annual on-site and/or remote enrollment meetings for staff to encourage participation and an understanding of how their benefits will work. Additional educational resources include email campaigns, flyers, videos, and more. Employers and Participants have access to a dedicated in house Account Manager and Service Team, for all matters of their plan.

ABS utilizes the WEX Health Cloud industry-leading software suite, a complete solutions and financial management platform. Our state of the art technology integrates benefits administration which include a mobile app and online platform empowering employers and consumers with the tools they need to manage their benefits.