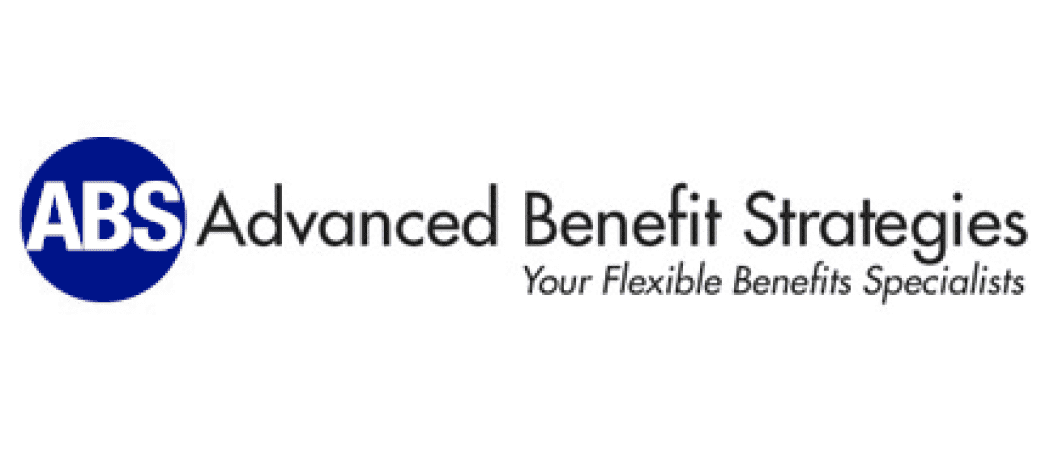 The ABS Difference the smart choice
Since 1993, ABS has delivered hassle-free third party administration of pre-tax employee benefit plans serving tens of thousands of participants in organizations large and small from coast to coast. Our pre-tax plans give employers more ways to mitigate rising healthcare costs, while increasing employee's purchasing power.

Better Service Employers and Participants have access to a dedicated in house Account Manager and Service Team, for all matters related to their plan.

Better Education Higher employee satisfaction rates with annual enrollment meetings.
Increased Participation Rates Service Greater payroll tax savings for employers when employees understand how their benefits work.


Other Advanced Benefit Strategies, Inc. Products
Subscribe to Updates
Subscribe to get Advanced Benefit Strategies, Inc. partner and product updates