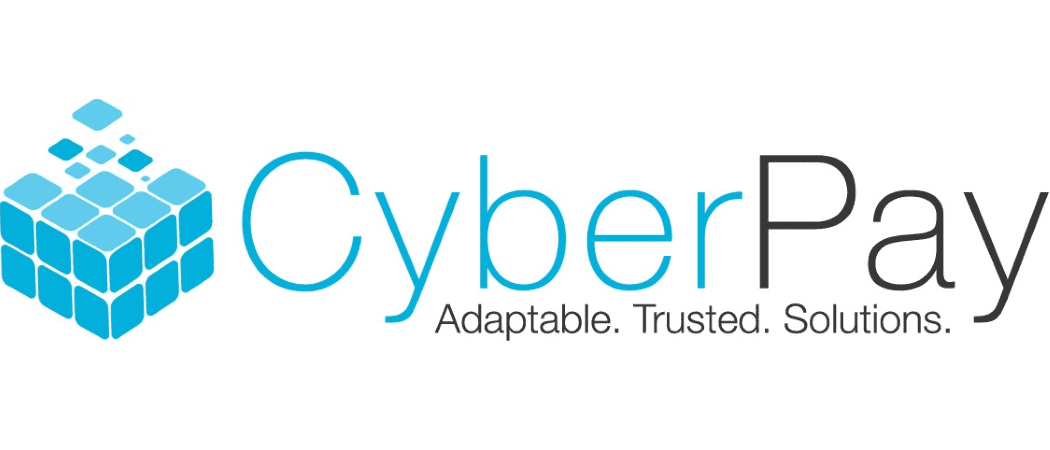 CyberPay Online Phoenix
CyberPay Online Phoenix is our robust cloud-based application which provides all the tools necessary for employers to interface with the payroll service provider and streamline payroll processing. CPO Phoenix uses a single database for Payroll, HR, and ACA Compliance. CPO Phoenix is also integrated with employee self-service, timekeeping solutions, paperless benefits management, employee on-boarding, applicant tracking, and a comprehensive HR support center.

You'll also like our fresh, intuitive interface and the benefits it brings to you and your clients. CPO Phoenix offers a streamlined and simple workflow. For instance, payroll entry is displayed in a step-by-step process that your clients will be intuitively guided through.
Related Links
Subscribe to Updates
Subscribe to get Adaptasoft (CyberPay) partner and product updates