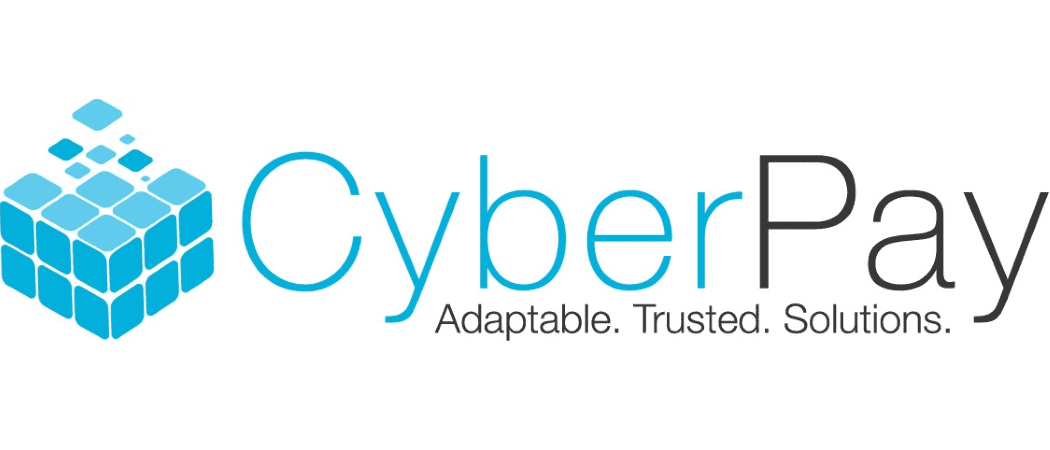 CyberPay Payroll Software
Currently in Beta testing.

Our cloud based CyberPay Online Phoenix offers ER and EE Self Service, Single Sign-On Integrations, Custom Report Writer, MFA Security and an Audit Trail - all supported by the best support team in the industry.

For over 20 years, we have developed software to fit the needs of payroll service providers. The combination of our experienced tech and development team assure you have the software to handle all of your needs.
Connection Status:
Connected
Related Links
Adaptasoft (CyberPay) Products
Subscribe to Updates
Subscribe to get Adaptasoft (CyberPay) partner and product updates