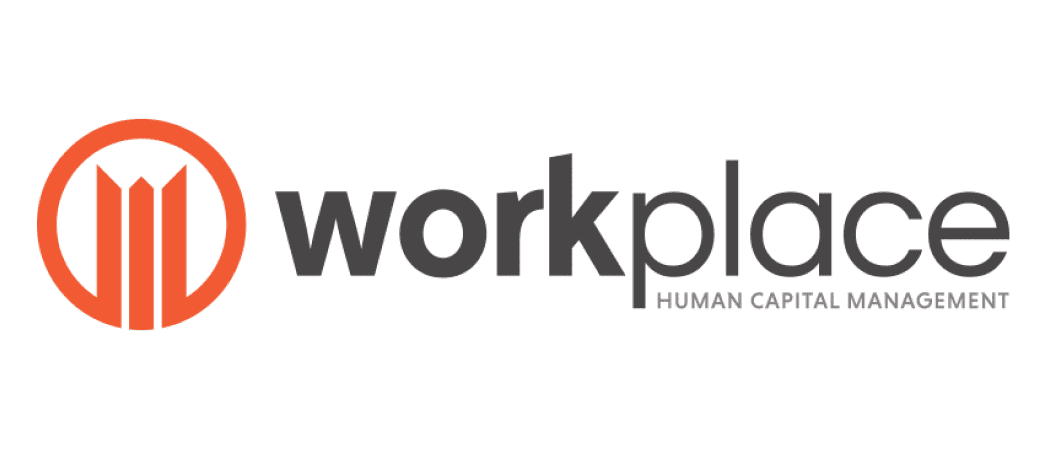 Industry Leader In Human Capital Management Solutions
Workplace HCM is proud to be the industry leader in human capital management technology. Workplace HCM uses unique methods which combine the use of technology with personal service and attention to create a seamless payroll and workplace management component for your business. Workplace HCM's management team brings over three decades of industry experience to help manage your company's human capital.

The unique quality that separates Workplace HCM from its competition is its ability to provide large corporate style human capital management to the smaller business. This allows your small business to compete with the larger competitors for the best employees and largest clientele in this ever-changing marketplace. The cloud-based technology and impressive suite of payroll services, HR services, and more, combined with exceptional personal service and affordability makes Workplace HCM your go-to firm to help manage all your human capital.
Related Links
Subscribe to Updates
Subscribe to get Workplace HCM partner and product updates