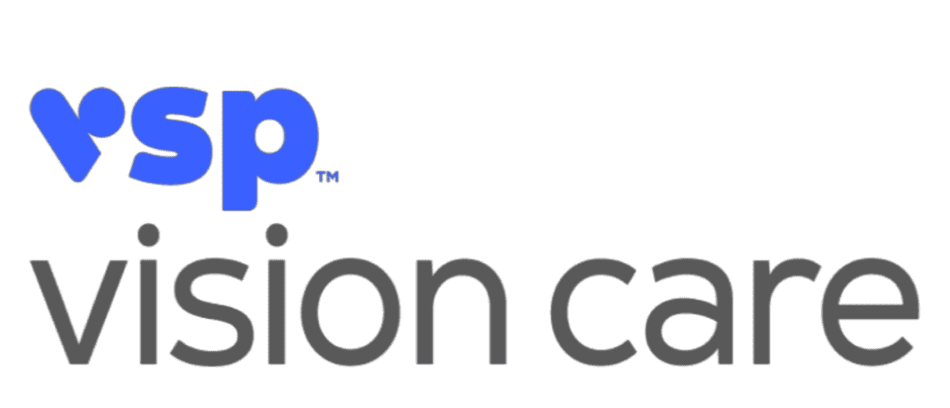 EYE CARE WITH A BIGGER FOCUS
When you partner with VSP® Vision Care, you get more than great access to high quality eye care. You get a team who puts your well-being at the heart of all we do, like helping you manage your clients' healthcare costs through the power of an eye exam, which can detect signs of health conditions before they become more serious. And, creating a customized vision benefit that offers your clients more employee choice and less hassle.

It's no surprise 84.4 million people choose VSP® Vision Care for their eye care and eyewear benefits. We've put people before profit for over 65 years— pushing the limits on what's possible to help everyone see well and be well.

Request a quote today.

Related Links
Subscribe to Updates
Subscribe to get VSP partner and product updates