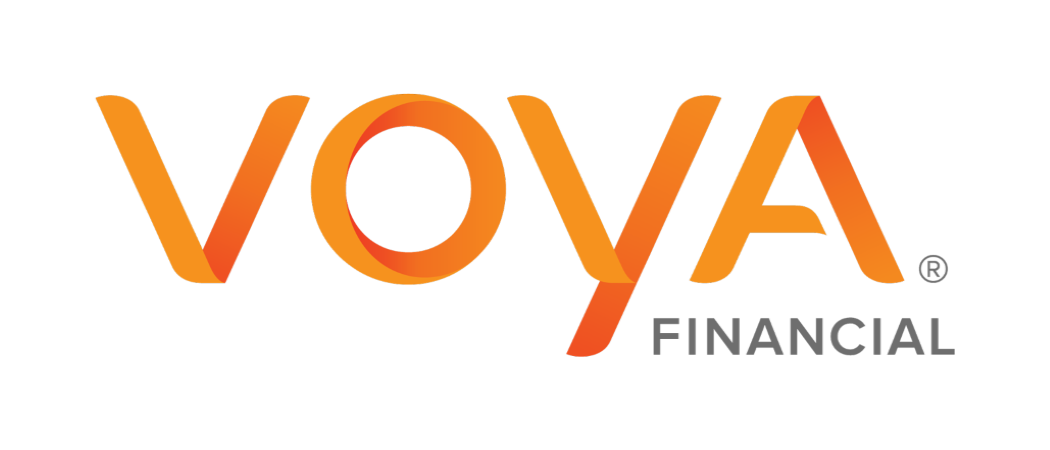 FSA Administration
A Flexible Spending Account (FSA) allows employees to set aside pre-tax dollars to reduce out-of-pocket costs for designated eligible expenses. Employer's benefit from payroll tax savings when employees contribute to these tax-free accounts.

Employees do not have to be covered under an employer's medical plan to be eligible to participate in a Health FSA, a Dependent Care FSA, or both.

Health Care Reimbursement Account (Health FSA)
The Health FSA is for out-of-pocket medical, dental, vision and hearing expenses incurred by the employee and the employee's qualifying eligible dependents.

Eligible Health FSA expenses include products and services such as:
• Copays • Coinsurance • Deductibles • Dental Work • Eye Glasses and Contact Lenses • Orthodontia
• Equipment/supplies • Laboratory tests • Imaging (i.e., MRI, CT scan) • Prescription medications
• Over-the-counter supplies • Prescribed over-the-counter medicine and drugs

Dependent Care Assistance Account (Dependent Care FSA)
The Dependent Care FSA is for employee expenses related to the cost of care for an eligible dependent under the age of 13 while the employee is at work (if married, the spouse must be employed or attending school full time). Tax dependents age 13 and older are also eligible if they are physically or mentally incapable of self-care and reside in the employee's home at least half the year.

Eligible Dependent Care expenses include services such as:
• Child care away from home • Child care in your home • Before and After School Programs
• Summer day camps • Adult day care
Limited Purpose FSA
The Limited Purpose FSA is very similar to a Health FSA. The difference is that the Limited Purpose only reimburses out-of-pocket costs for eligible dental and vision expenses.

Adoption Assistance FSA
An Adoption Assistance ‏‏‎FSAs allow employees to set aside pre-tax dollars to pay for qualified adoption related expenses.

Adoption Assistance accounts reimburse reasonable and necessary expenses such as:
• Court costs and attorney fees • Adoption fees • Related Travel expenses
In partnering with Benefit Strategies for FSA Administration you can expect:
‏‏‎ ‏‏‎ ‏‏‎ ‏‏‎ ‏‏‎ ‏‏‎ ‏‏‎ ‏‏‎ ‏‏‎ ‏‏‎ ‏‏‎ ‏‏‎ ‏‏‎ ‏‏‎ ‏‏‎ ‏‏‎ ‏‏‎ ‏‏‎ ‏‏‎ ‏‏‎ ‏‏‎ ‏‏‎ ‏‏‎ ‏‏‎ ‏‏‎ ‏‏‎ ‏‏‎ ‏‏‎ ‏‏‎ ‏‏‎ ‏‏‎ ‏‏‎ ‏‏‎ ‏‏‎ ‏‏‎ ‏‏‎ ‏‏‎ ‏‏‎ ‏‏‎ ‏‏‎ ‏‏‎ ‏‏‎ ‏‏‎ ‏‏‎ ‏‏‎ ‏‏‎ ‏‏‎ ‏‏‎ ‏‏‎ ‏‏‎ ‏‏‎ ‏‏‎ ‏‏‎ ‏‏‎ ‏‏‎ ‏‏‎ ‏‏‎ ‏‏‎ ‏‏‎ ‏‏‎ ‏‏‎ ‏‏‎ ‏‏‎ ‏‏‎ ‏‏‎ ‏‏‎ ‏‏‎ ‏‏‎ ‏‏‎ ‏‏‎ ‏‏‎ ‏‏‎ ‏‏‎ ‏‏‎ ‏‏‎ ‏‏‎ ‏‏‎ ‏‏‎ ‏‏‎ ‏‏‎ ‏‏‎ ‏‏‎ ‏‏‎ ‏‏‎ ‏‏‎ ‏‏‎ ‏‏‎ ‏‏‎ ‏‏‎ ‏‏‎ ‏‏‎ ‏‏‎ ‏‏‎ ‏‏‎ ‏‏‎ ‏‏‎ ‏‏‎
Unmatched Support
• Dedicated Account Management, single point of contact for all services
• New England based call center support 24/7
• Phone, Email, Online Chat and Text to Chat access to customer service
• Certified in-house Compliance specialists
• Daily payment processing
Modern Technology & Online Tools
• Secure Employer Portal with training and support
• Secure Member Portal & Mobile account access for employees
• Online and Mobile Claims submission and substantiation
• Multi-account Debit Cards
Subscribe to Updates
Subscribe to get Voya/Benefit Strategies partner and product updates