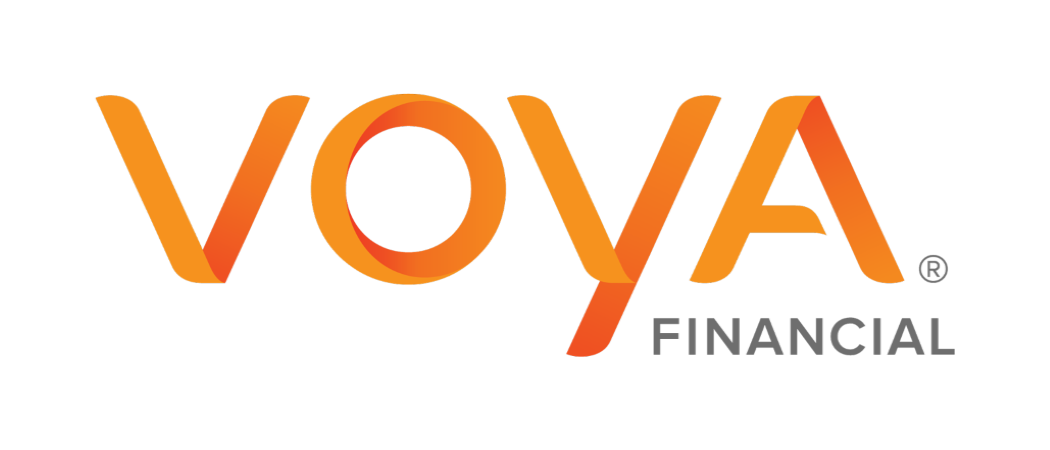 Voya COBRA Administration
Voya simplifies the COBRA compliance and administrative process for your HR team, and provides comprehensive support to your Qualified Beneficiaries. Our staff is certified, dedicated, and ready to assist with everything COBRA, from commonly asked questions to complex compliance concerns.

Health Savings and Spending Accounts, including Health Savings Accounts, Flexible Spending Accounts, Commuter Benefits, Health Reimbursement Arrangements, and COBRA Administration offered by Voya Benefits Company, LLC (in New York, doing business as Voya BC, LLC). Administration services provided by WEX Health, Inc., and Benefit Strategies, LLC
In partnering with Voya for COBRA Administration you can expect:
• Prompt processing of initial COBRA General Rights Notices to your new plan members
• Delivery of COBRA Specific Rights Notices to qualified beneficiaries who experience a qualifying event
• Dedicated Account Management, single point of contact for all services
• Phone, Email, Online Chat and Text to Chat access to customer service
Modern Technology & Online Tools
• Secure Employer Portal with training and support
• Secure Member Portal & Mobile account access for qualified beneficiaries
• Online and Mobile app payment & election options
• Comprehensive Reporting and analytics
• Real-time participant and payment information 24/7
Automated Processes
• Full EDI integration for transmission of Qualifying Events
• Carrier Feed development for transmission of eligibility
• Disbursement of Fully Allocated funds only, no partial payments to reconcile
• Open Enrollment processing and support
Strict Compliance Monitoring
• Proof of mail for all DOL and IRS required notices
• Expert monitoring of COBRA clocks and compliance
• Carrier eligibility transactions in compliance with COBRA mandates
• Certified in-house COBRA & Compliance specialists
Carrier Payment & Reconciliation - Add on for COBRA Administration
For an additional fee, Voya will remit payment of fully allocated collected premiums to Insurance Carriers directly on behalf of the employer.

With the addition of carrier payment and reconciliation to your COBRA administration, carrier invoices are sent to Voya. We reconcile insurance carrier bills against the eligibility in our system, and adjust discrepancies with the insurance carriers directly.

Your COBRA population must exist as a separate group number or sub-location with the Insurance Carriers for invoicing and eligibility purposes to add this service.

Related Links
Subscribe to Updates
Subscribe to get Voya/Benefit Strategies partner and product updates