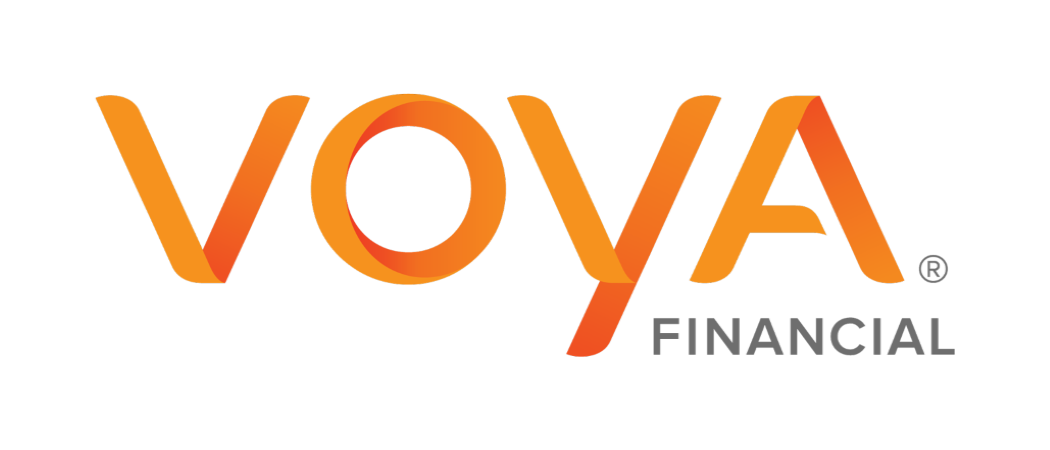 Committed to Care. Invested in solutions.
Benefit Strategies differs from other benefit administration firms in several important aspects: The quality of our people, broad range of benefit products; and our overall commitment to innovation, responsiveness, data protection, compliance, and customer satisfaction.

Our 30 years of industry expertise paired with our in-depth knowledge of our service technology allows us to find creative ways to meet your benefit administration needs while ensuring the solution remains compliant. We understand the complexities of payroll and HRIS interface and work as an extension of your finance and benefit teams to deliver comprehensive reporting and optimal process.
Our suite of services:
‏‏‎ ‏‏‎ ‏‏‎ ‏‏‎ ‏‏‎ ‏‏‎ ‏‏‎ ‏‏‎ ‏‏‎ ‏‏‎ ‏‏‎ ‏‏‎ ‏‏‎ ‏‏‎ ‏‏‎ ‏‏‎ ‏‏‎ ‏‏‎ ‏‏‎ ‏‏‎ ‏‏‎ ‏‏‎ ‏‏‎ ‏‏‎ ‏‏‎ ‏‏‎ ‏‏‎ ‏‏‎ ‏‏‎ ‏‏‎ ‏‏‎ ‏‏‎ ‏‏‎ ‏‏‎ ‏‏‎ ‏‏‎ ‏‏‎ ‏‏‎ ‏‏‎ ‏‏‎ ‏‏‎ ‏‏‎ ‏‏‎ ‏‏‎ ‏‏‎ ‏‏‎ ‏‏‎ ‏‏‎ ‏‏‎ ‏‏‎ ‏‏‎ ‏‏‎ ‏‏‎ ‏‏‎ ‏‏‎ ‏‏‎ ‏‏‎ ‏‏‎ ‏‏‎ ‏‏‎ ‏‏‎ ‏‏‎ ‏‏‎ ‏‏‎ ‏‏‎ ‏‏‎ ‏‏‎ ‏‏‎ ‏‏‎ ‏‏‎ ‏‏‎ ‏‏‎ ‏‏‎ ‏‏‎ ‏‏‎ ‏‏‎ ‏‏‎ ‏‏‎ ‏‏‎ ‏‏‎ ‏‏‎ ‏‏‎ ‏‏‎ ‏‏‎ ‏‏‎ ‏‏‎ ‏‏‎ ‏‏‎ ‏‏‎ ‏‏‎ ‏‏‎ ‏‏‎ ‏‏‎ ‏‏‎ ‏‏‎ ‏‏‎ ‏‏‎
Reimbursement Plan Solutions
• Commuter
• FSA
• HRA
• Wellness
• Tuition
Premium Billing Solutions
• COBRA
• Direct Billing
• Retiree Billing

Dedicated Account Management
• Single point of contact for all services
• Employer portal training and technology assistance
• Escalation management and day to day support
Implementation Services
• Project management and process guidance
• Requirements gathering and file feed development
• Recurring implementation calls and solution customization
• Data validation and quality assurance testing
• Portal configuration and user acceptance audit
Open Enrollment Services
• OE period requirements gathering
• Employee engagement and communications review
• Portal Notifications
• Online OE for participants
• Notification of OE plan, rate options, and online SBCs
• Transmission of OE elections and changes to vendors
HSA Plan Solutions
‏‏‎ ‏‏‎ ‏‏‎ ‏‏‎ ‏‏‎ ‏‏‎ ‏‏‎ ‏‏‎ ‏‏‎ ‏‏‎ ‏‏‎ ‏‏‎ ‏‏‎ ‏‏‎ ‏‏‎ ‏‏‎ ‏‏‎ ‏‏‎ ‏‏‎ ‏‏‎ ‏‏‎ ‏‏‎ ‏‏‎ ‏‏‎ ‏‏‎ ‏‏‎ ‏‏‎ ‏‏‎ ‏‏‎ ‏‏‎ ‏‏‎ ‏‏‎ ‏‏‎ ‏‏‎ ‏‏‎ ‏‏‎
Wellness Program Validation & Rewards Solutions
‏‏‎ ‏‏‎ ‏‏‎ ‏‏‎ ‏‏‎ ‏‏‎ ‏‏‎ ‏‏‎ ‏‏‎ ‏‏‎ ‏‏‎ ‏‏‎ ‏‏‎ ‏‏‎ ‏‏‎ ‏‏‎ ‏‏‎ ‏‏‎ ‏‏‎ ‏‏‎ ‏‏‎ ‏‏‎ ‏‏‎ ‏‏‎ ‏‏‎ ‏‏‎ ‏‏‎ ‏‏‎ ‏‏‎ ‏‏‎ ‏‏‎ ‏‏‎ ‏‏‎ ‏‏‎ ‏‏‎ ‏‏‎
Connection Status:
Connected
Subscribe to Updates
Subscribe to get Voya/Benefit Strategies partner and product updates