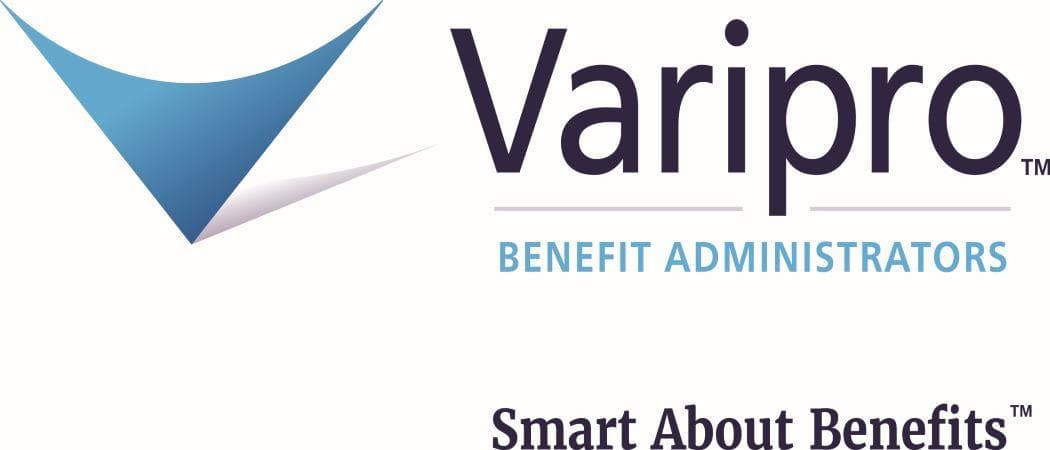 Self-Funded Medical Plan Administration
Compensation packages offering 'health benefits' are coming with escalating price tags. A growing number of companies have discovered self-funded health plans add value in cost savings and more.

In basic terms, self-funded health benefit plans (also referred to as self-insured and self-funding) are a health plan strategy where an employer pays member health claims directly to health providers, rather than paying premiums to a health insurance company to cover those claims.

Companies choosing to use self-funded plans bypass the traditional health insurance model and instead work with a Third Party Administrator (TPA) in establishing, administering and managing the plan

Companies considering self-funded health plans typically hire a TPA to provide the expertise in developing and administrating a customized plan. Working with a TPA, an employer is able to provide benefits, paying health providers directly only as needed and fixed administrative costs monthly to their TPA. This model represents significant cost savings to a company's bottom line.

Contact Varipro to learn more about our networks, partners, and value-added services.

Subscribe to Updates
Subscribe to get Varipro partner and product updates