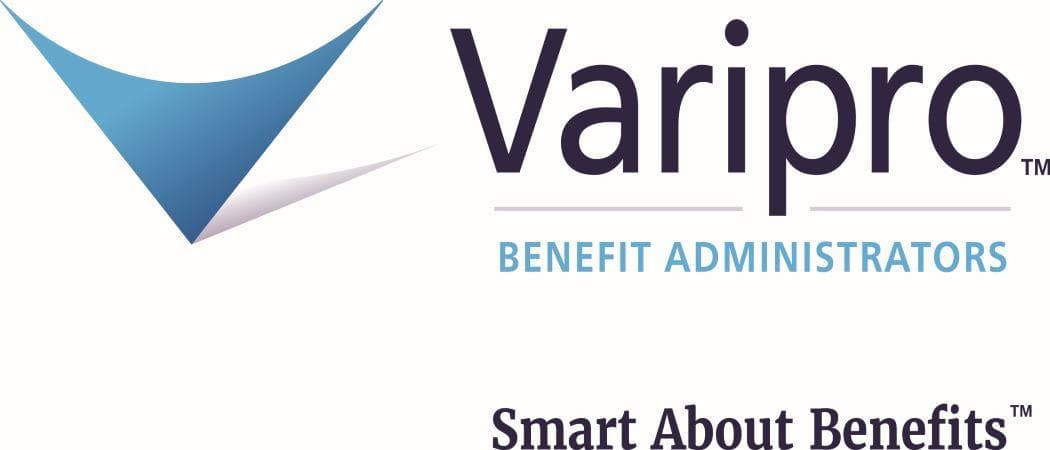 About Varipro
Varipro works with insurance agents and employers as a third party administrator (TPA) of employee and retiree benefits. Working with Varipro is the smart option for agents and employers who want to control costs, create customizable plan options, and receive responsive and personalized customer service from dedicated representatives.

Founded in 1992, Varipro began as Professional Benefits Services. As PBS grew, our services expanded. We needed a name that could grow with us. In 2016, we rebranded as Varipro. The name represents the variable nature of the professional services we provide. Because our services are fully customizable, they vary from client to client. The company is headquartered in Grand Rapids, Michigan and maintains an office in Novi, Michigan.

Varipro remains committed to sharing our expertise about benefit administration with agents and employers. We develop long term educational relationships that keep our clients smart about benefits.

Varipro provides benefit administration to over 60,000 active and retired employees. We serve nearly 200 employers throughout the US.
Our Mission
We serve our clients with passion and purpose and provide innovative ways to deliver high quality, high value healthcare products and services in the communities we serve.
Connection Status:
Connected
Related Links
Subscribe to Updates
Subscribe to get Varipro partner and product updates