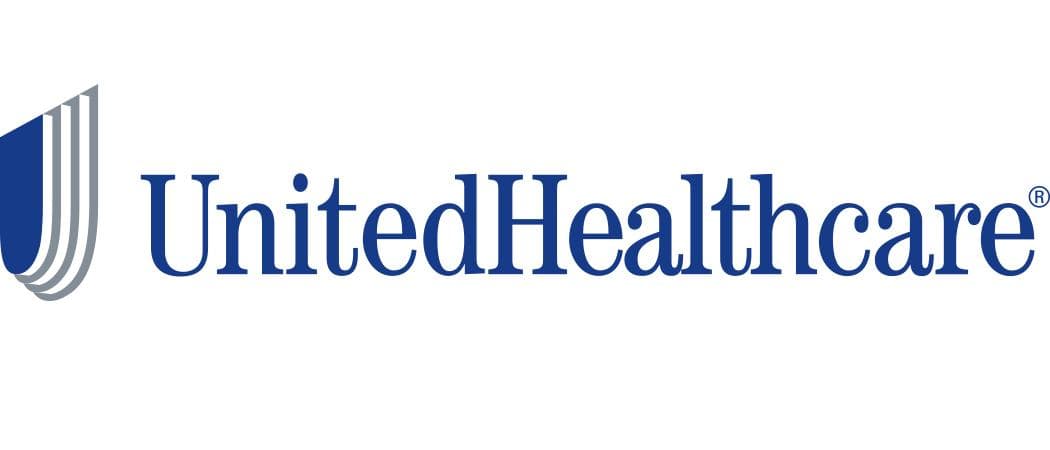 At UnitedHealthcare, we serve millions of people from their earliest years through their working lives and into retirement. What unites us is our mission to help people live healthier lives and make the health system work better for everyone.

These are extraordinary times in health care. The opportunities to help people live healthier have never been greater. Advanced data and technologies, breakthrough treatments and consumer choice are redefining what can be achieved.

We are working to create a system that is connected, aligned and more affordable for all involved. One that delivers high quality care, responsive to the needs of each person and the communities in which they live. We are working to play our part in creating a more sustainable health care system: one that works better for everyone.

• Employers: Please contact your broker for more information about UnitedHealthcare's medical and ancillary group insurance solutions and or visit our Employer site to learn more (Listed under "Related Links").

• Brokers: UnitedHealthcare is committed to helping you succeed, visit our Broker website (Listed under "Related Links") to explore the tools and resources to help you grow your business. Please contact your local UnitedHealthcare sales representative regarding having your new or existing UnitedHealthcare business integrated with Employee Navigator.

Disclaimer: The UNITEDHEALTHCARE trademark and logo are registered trademarks of UnitedHealth Group, Inc. and are used under license.
Other UnitedHealthcare Products
Subscribe to Updates
Subscribe to get UnitedHealthcare partner and product updates